The Pros Build with Albany Steel & Brass
An invaluable resource for hardware and insights since 1918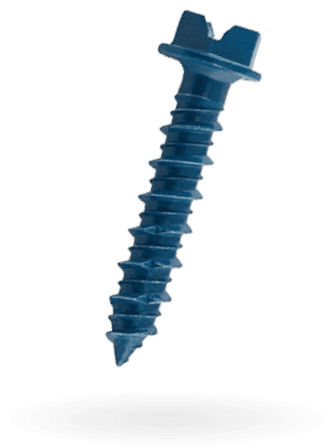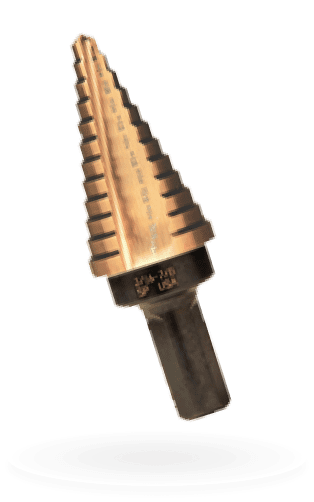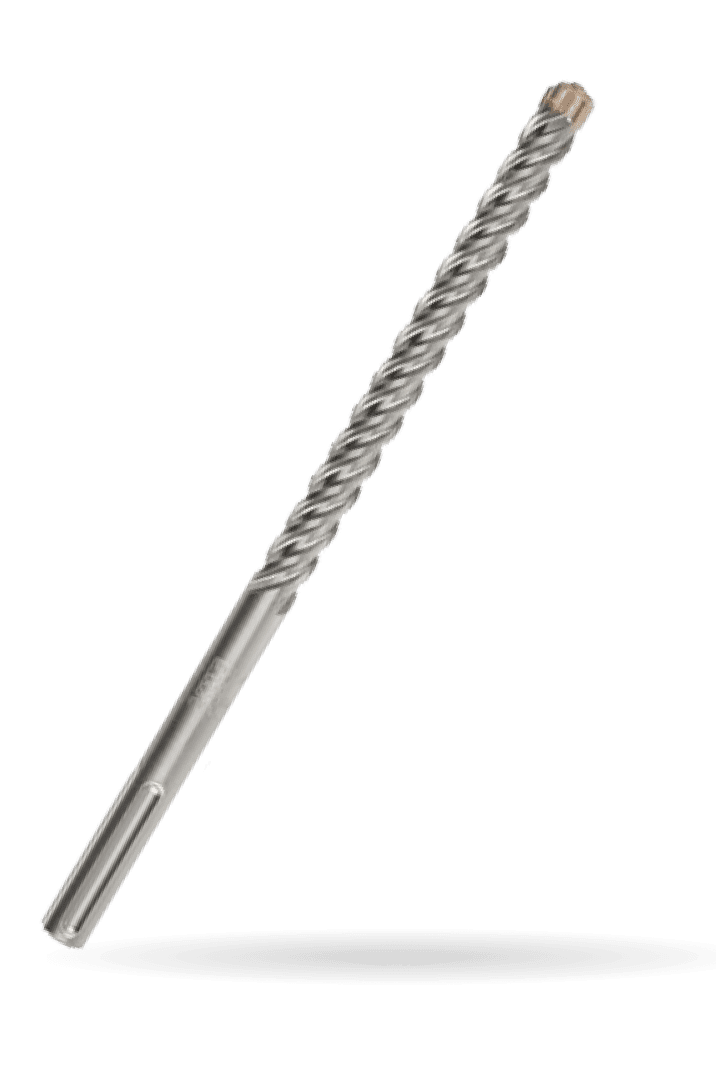 Products and Applications
Albany is a distributor of some of the best hardware, fasteners, and accessories in the construction, production, and maintenance industries.
Products and Application
Custom Packaging
Get the right amount of the right hardware at the right price. We make sure that you have all the pieces you need and nothing you don't.
Get Started
Inventory Management
We take a birds-eye view of your project, looking at time and building rate to estimate when your project needs more hardware.
Get More Info Here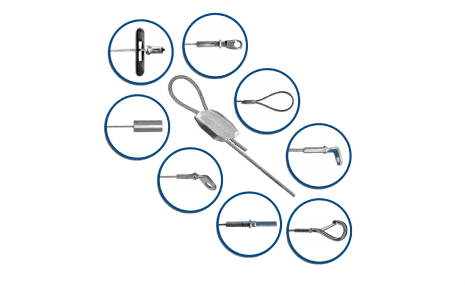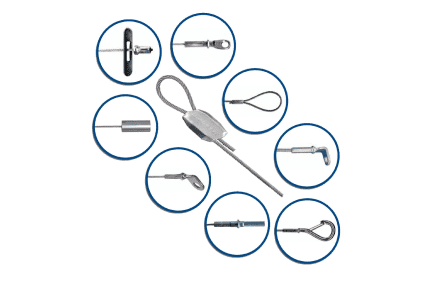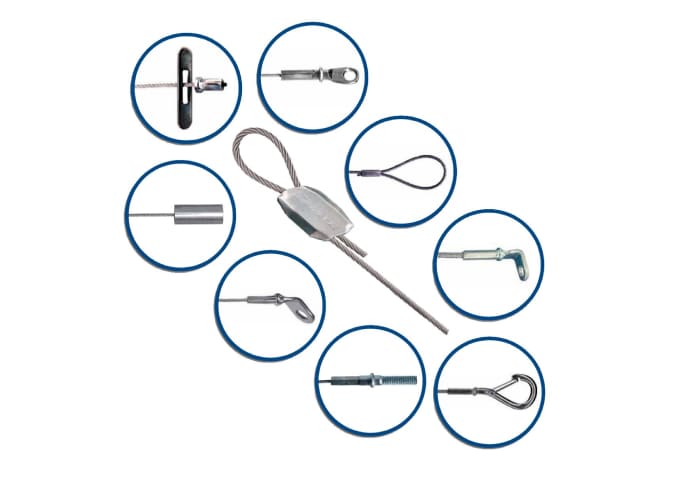 Gripple Cable Hanging System
The quickest locking device solution for fast suspension of a variety of services. Designed with a clever, keyless release mechanism.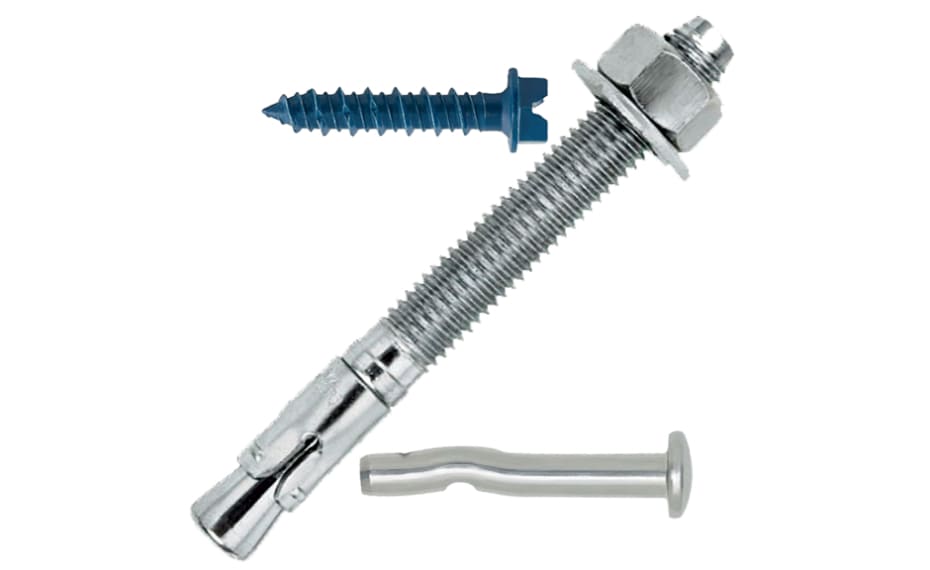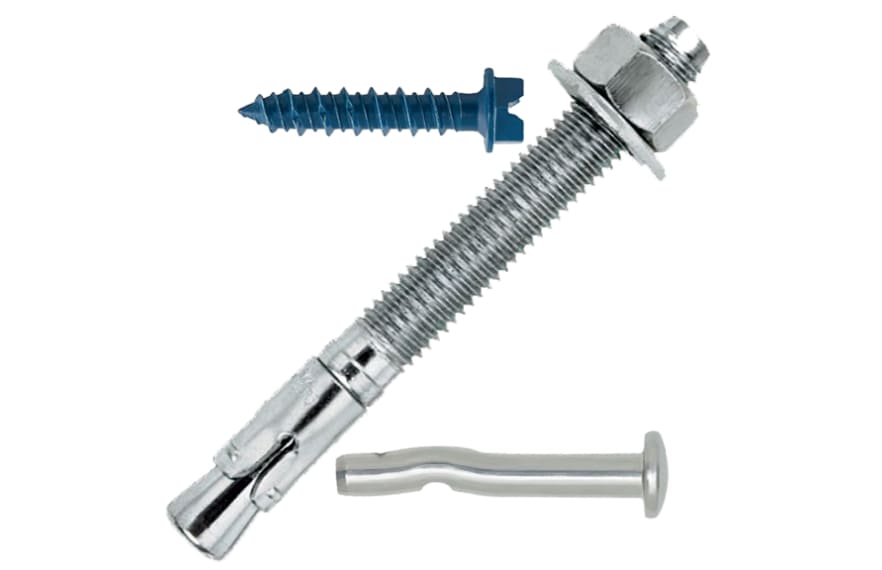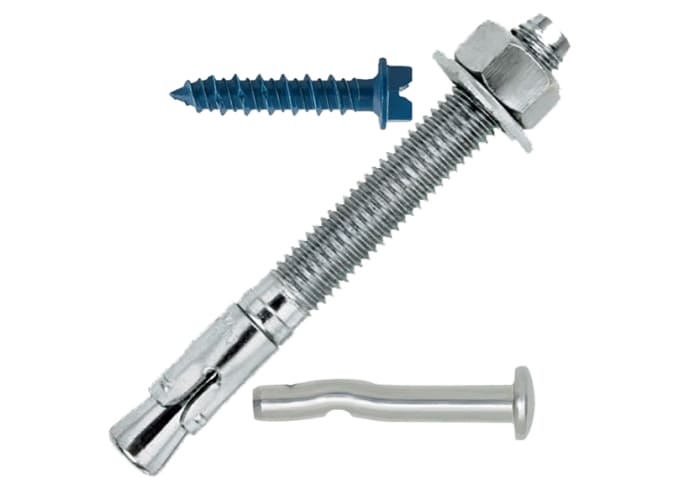 DeWalt Concrete Anchors
Innovative anchoring systems designed for static, dynamic, and seismic loading in the tension zone of both cracked and uncracked concrete.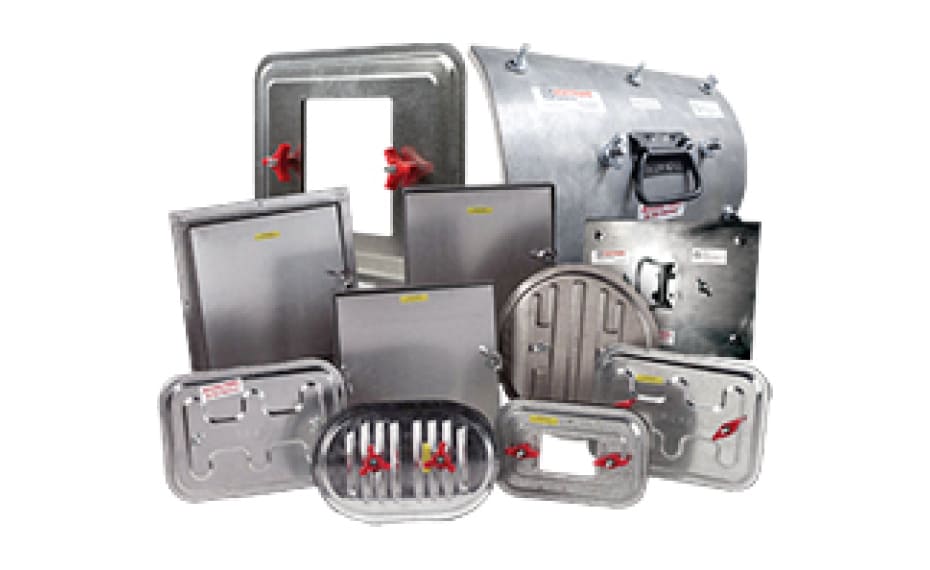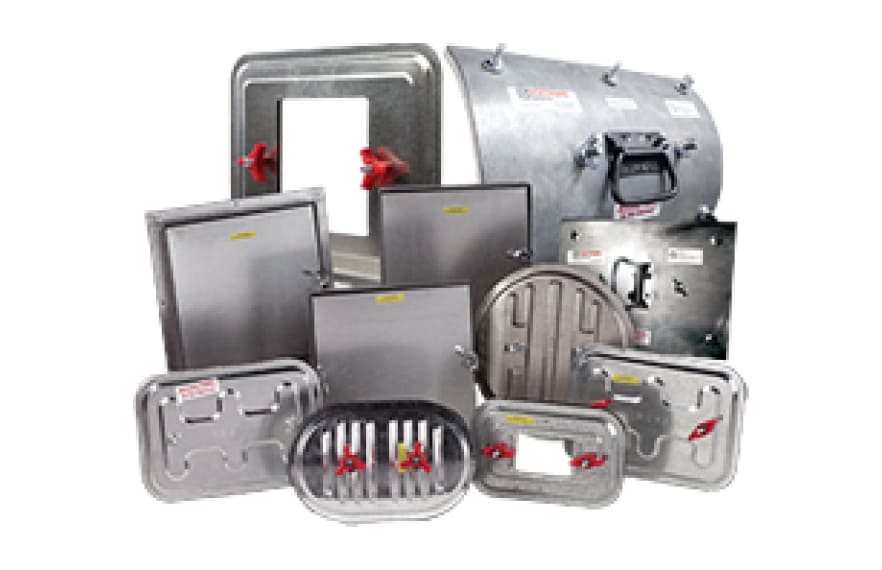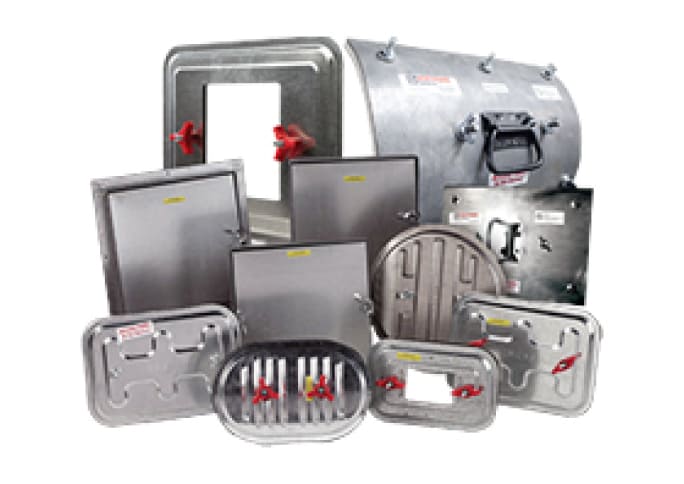 Ductmate Access Doors
Insulated and leak-proof for rectangular and round ducts, these doors are available for hi-temp, easy-access, and simple-install applications.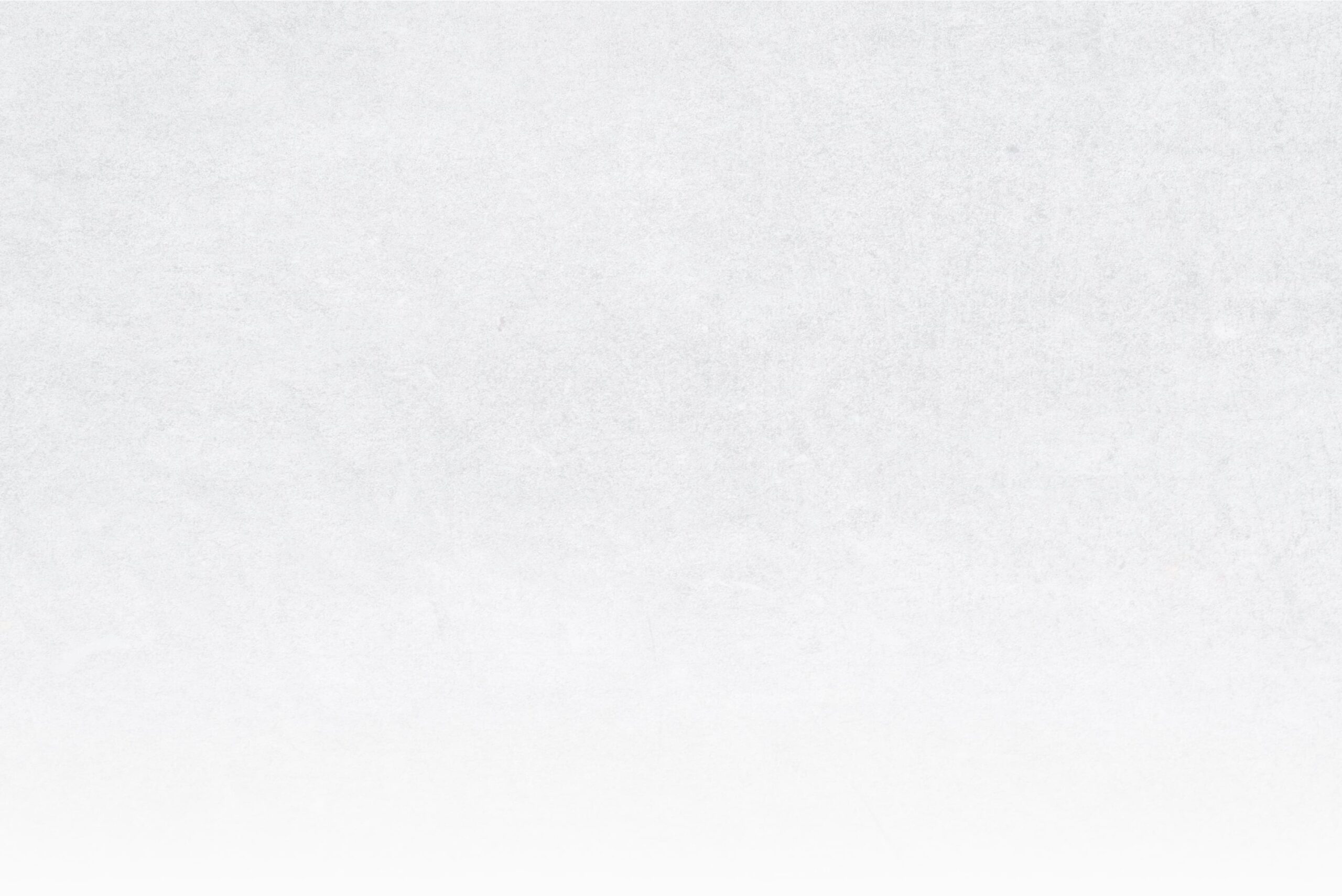 Albany Steel & Brass:
by the numbers
We're more than the billions of components we've sold over the years.
105+
Years in the business of supplying builders and contractors with the materials they need for the job.
250+
Combined years of shared experience our staff has accumulated in the industry.
5,000+
Active relationships with contractors, suppliers, and HVAC specialists in the Chicagoland area and beyond.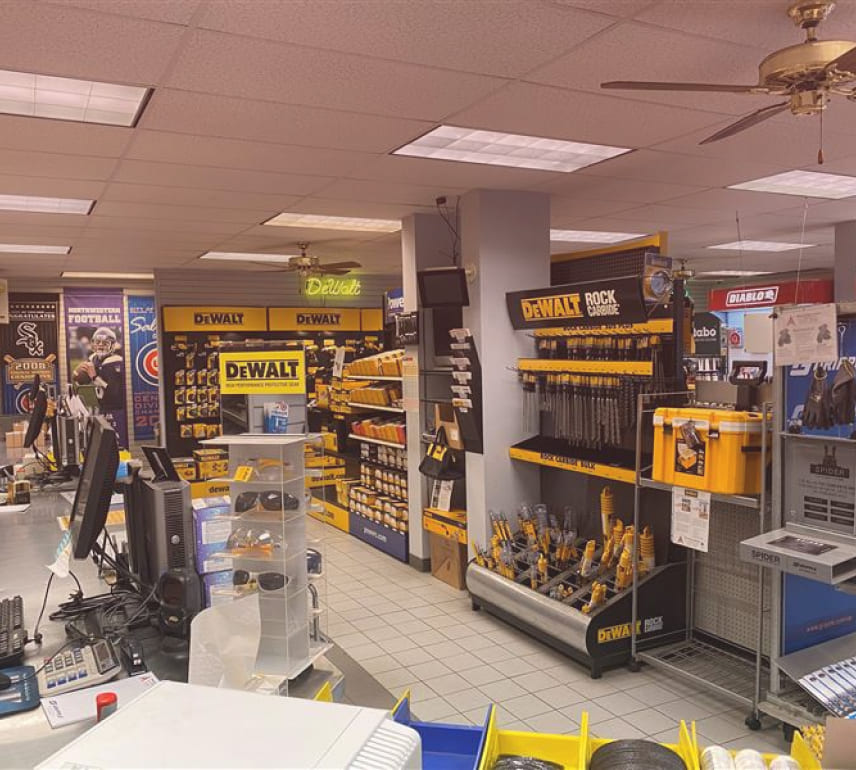 Don't Take Our Word,
Take Our Customers'
"I called in looking for a tool. Chris at the counter knew what I was looking for. Even though he didn't know the exact model, he did a little research and found exactly what we needed. The order was placed and paid for over the phone promptly. Pickup of the tool also went smoothly."
"The guys are always on their "A" game no matter the question, amount of time, or price. They always have a minute to discuss and resolve the problem. We appreciate everyone. Great people to work with!"
"Working with Mike S., I am always amazed at how much knowledge he has on products. He always shows how important we are as a business. Interacting with him is always friendly, helpful, and positive. He always exceeds our expectations."
"You guys always do a great job. Always good to deal with Hayden, Randy, and Chris."
Let's
Get Started
Whether you know what you need or not doesn't matter; we are here to make sure you get the right products.