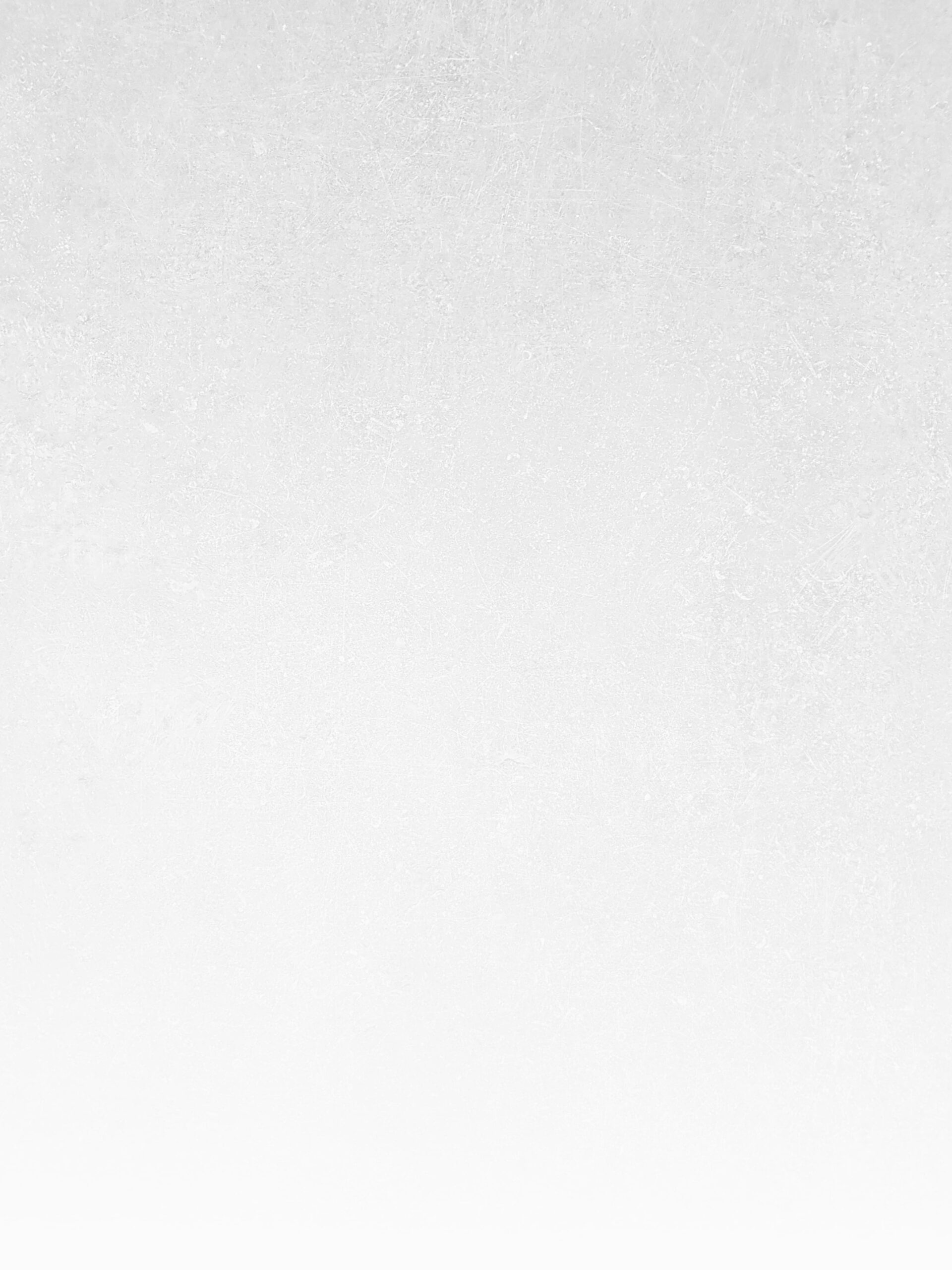 About
More than the Sum of Our Parts
Chicago is a city with a rich history; we've helped to tell that story by building it upwards.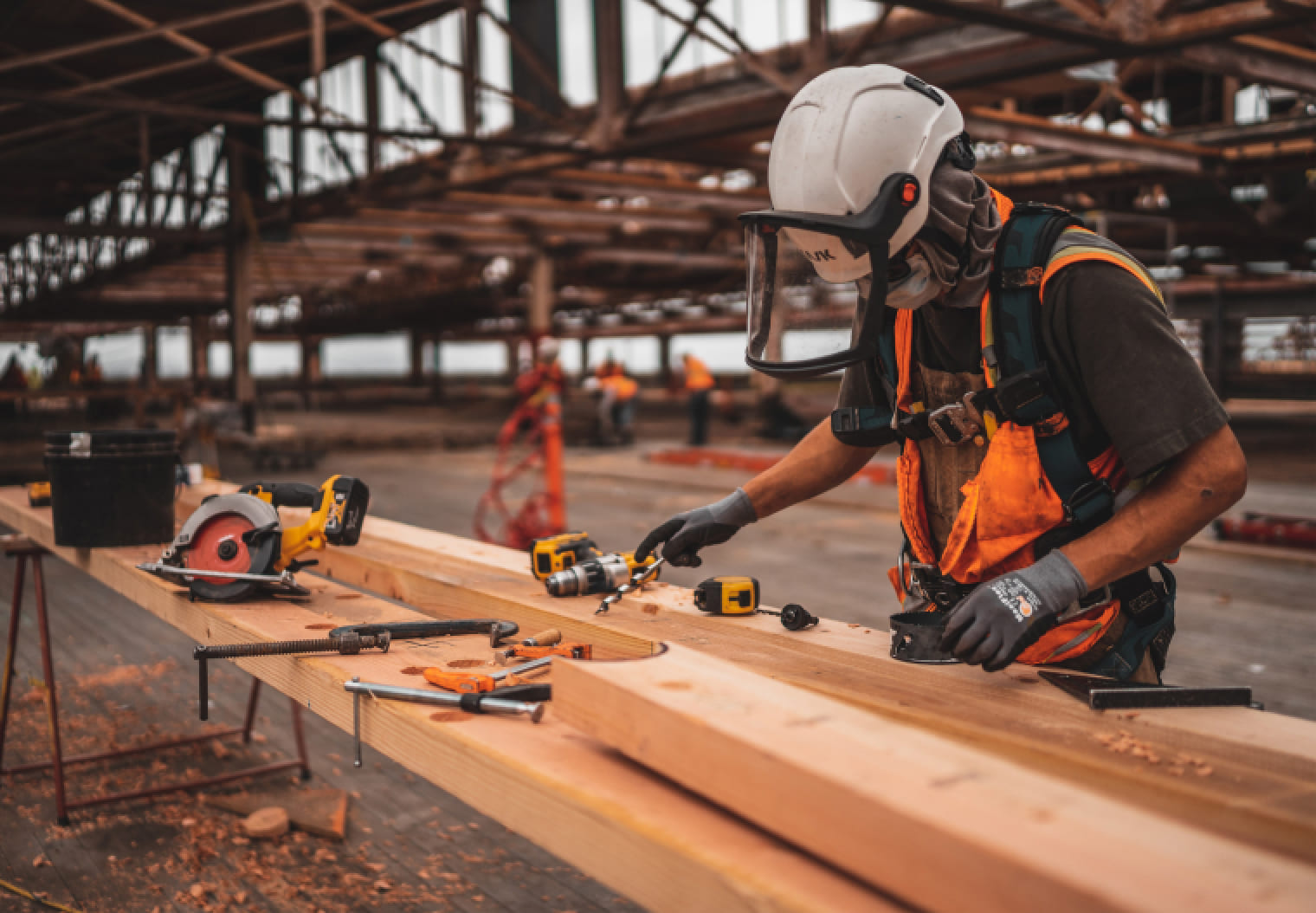 The Albany
Difference
Experienced
Our staff has little turnover; almost everyone has decades of experience.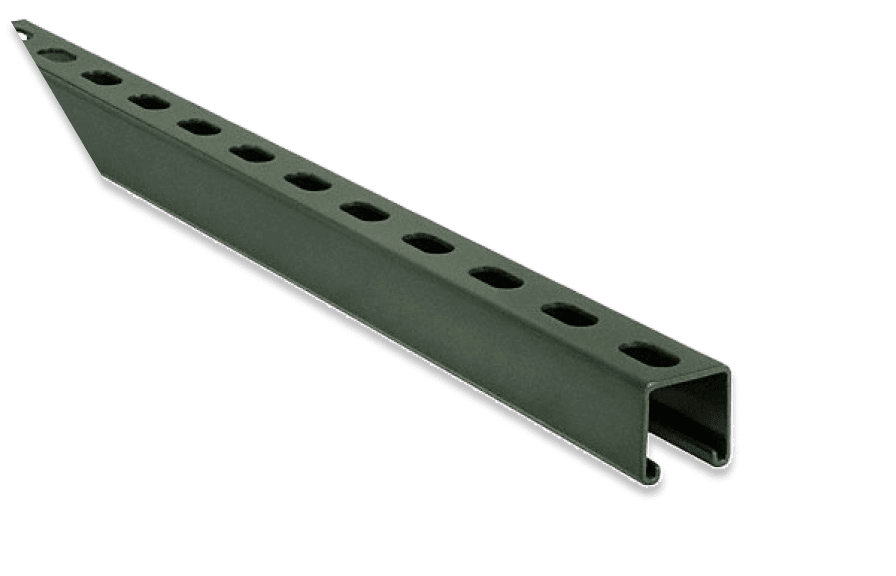 On Time
We cut our teeth in the construction industry; we know time is of the essence.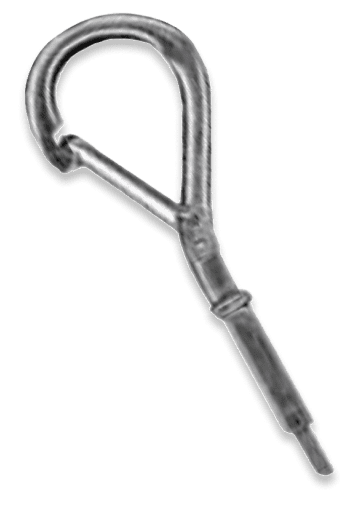 Trustworthy
We put our reputation on the line with every customer and project we help.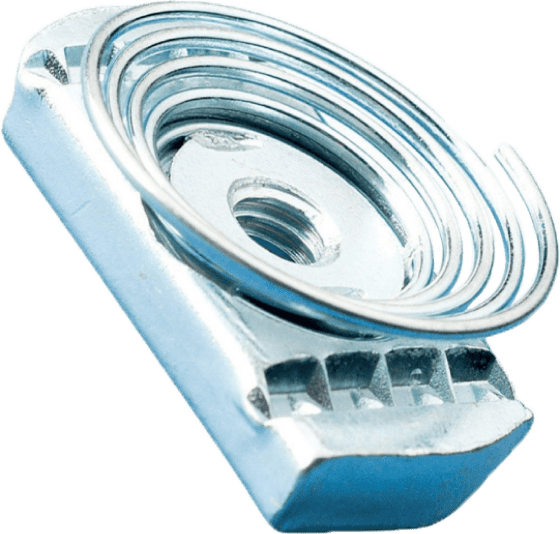 105+
Years in the business of supplying builders and contractors with the materials they need for the job.
250+
Combined years of shared experience our staff has accumulated in the industry.
5,000+
Active relationships with contractors, suppliers, and HVAC specialists in the Chicagoland area and beyond.

Our
History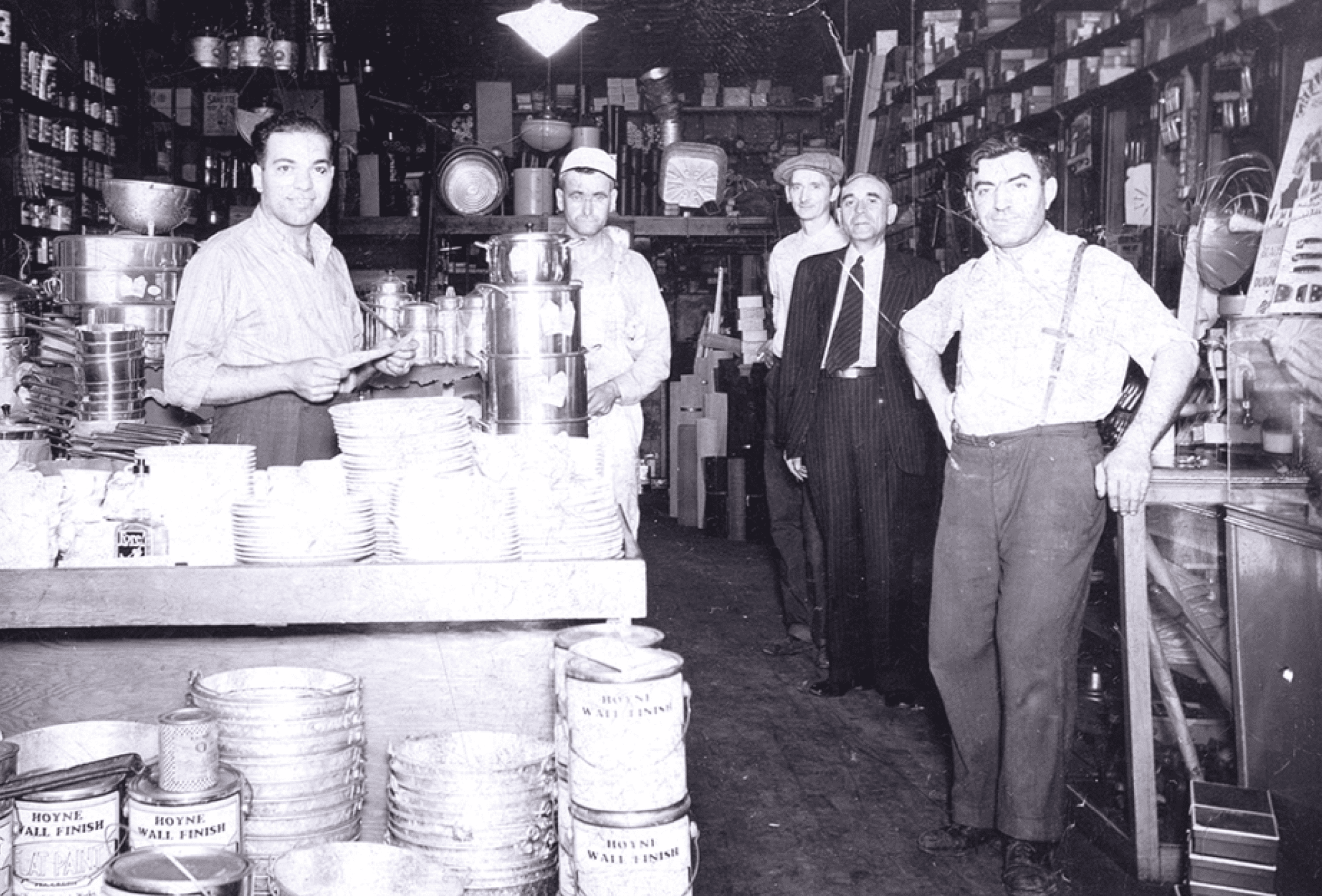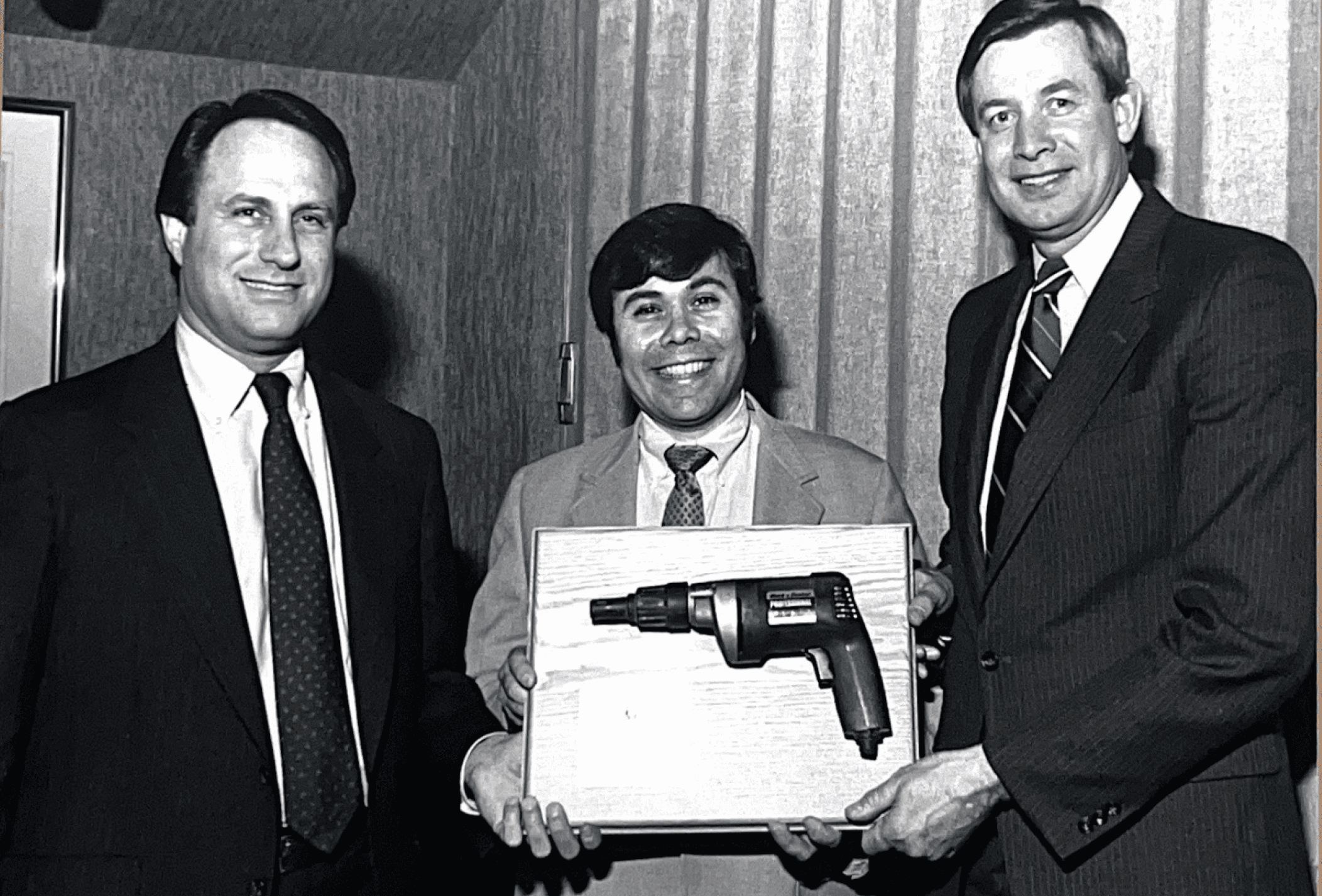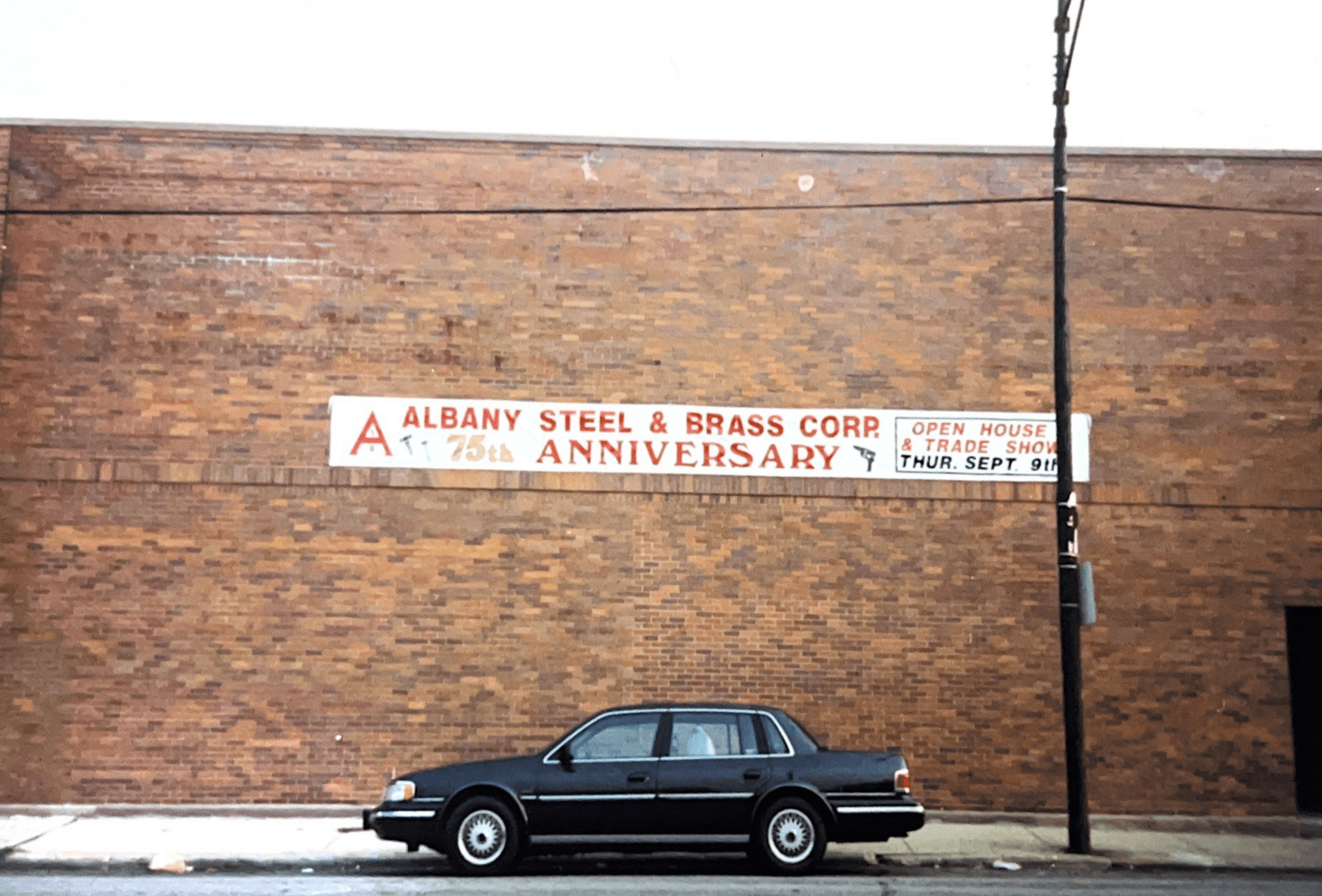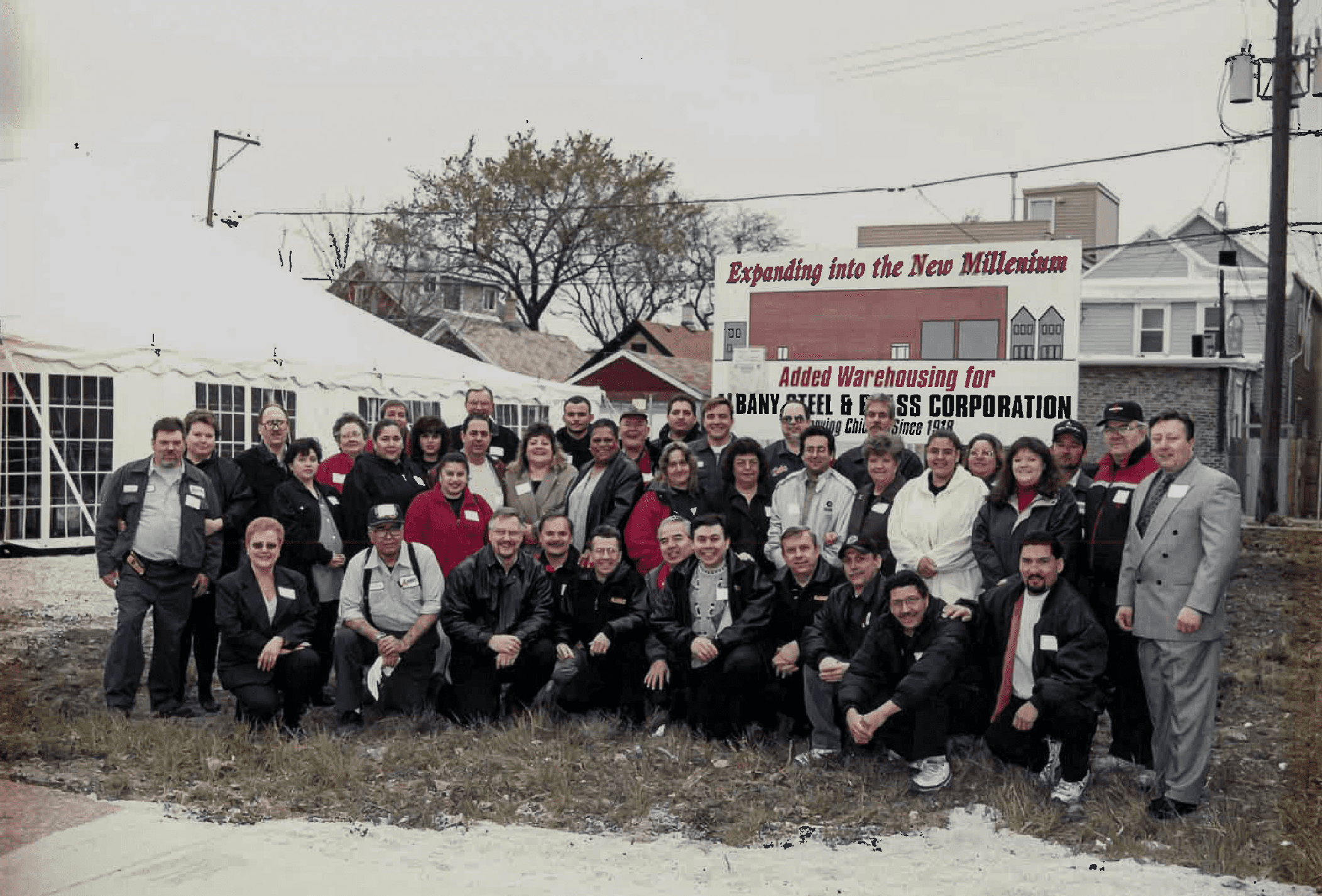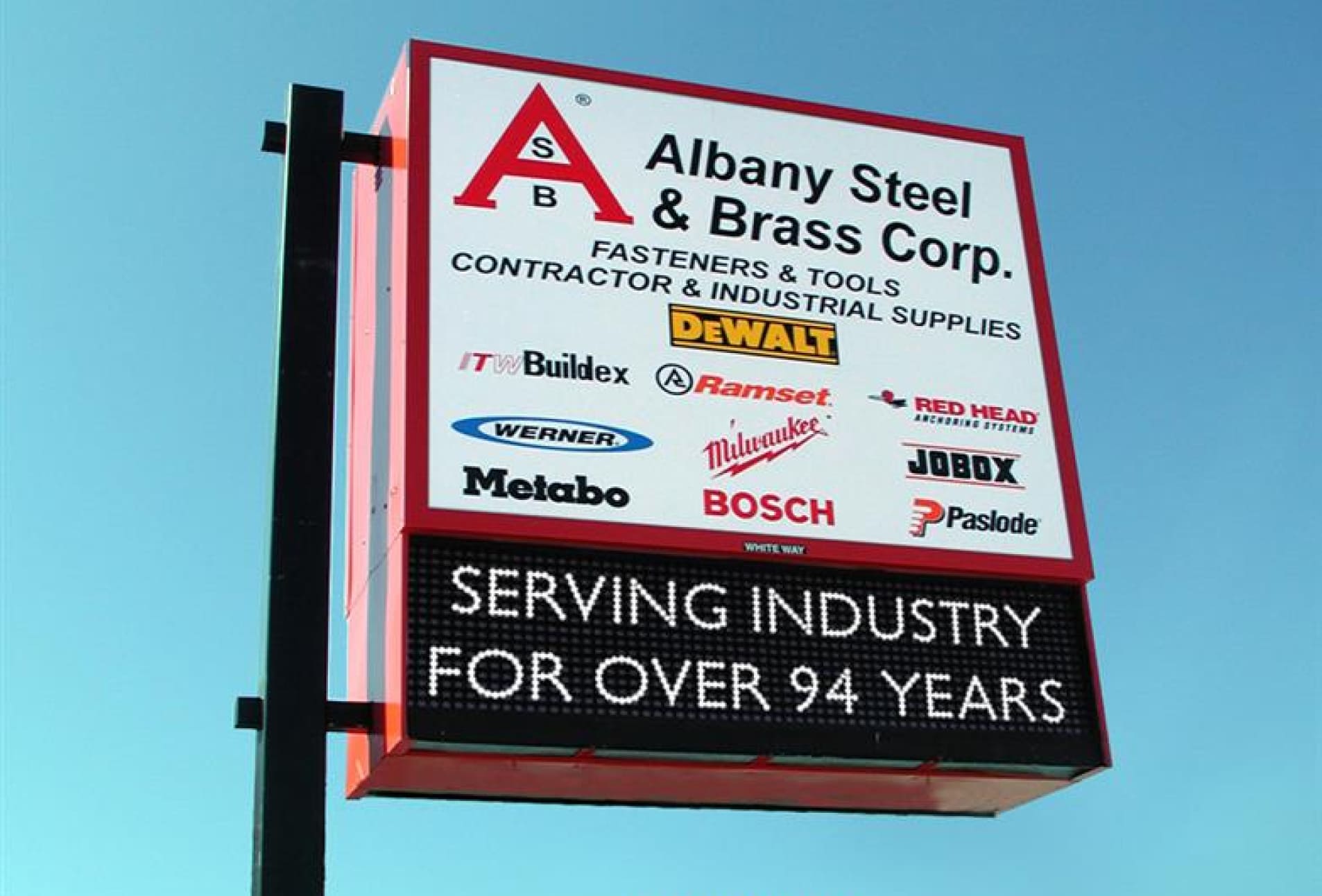 Albany Brass & Steel is founded in Chicago, Illinois, supplying construction supplies to the builders at the forefront of the skyscraper revolution.
A four-year restoration of the Statue of Liberty is completed, using hardware provided by Albany. Shown is a drill used in the project.
Albany celebrates 75 years as one of the city's most trusted suppliers of fasteners and hardware.
Albany breaks ground on our second building. This location allows us to greatly increase our inventory and offer new products to our clients.
Albany celebrates our first century in business. 100 years has given us a keen perspective on the industries we serve and how best to be a resource for our customers.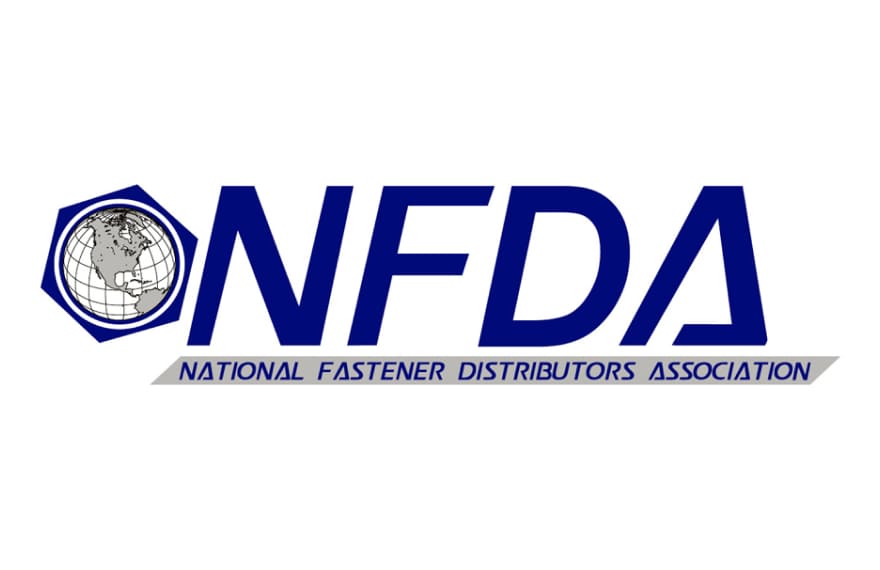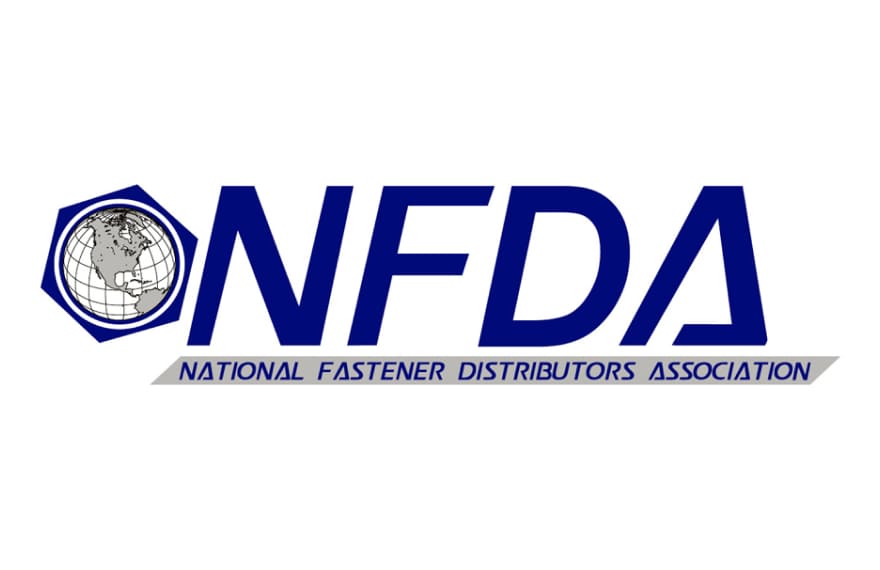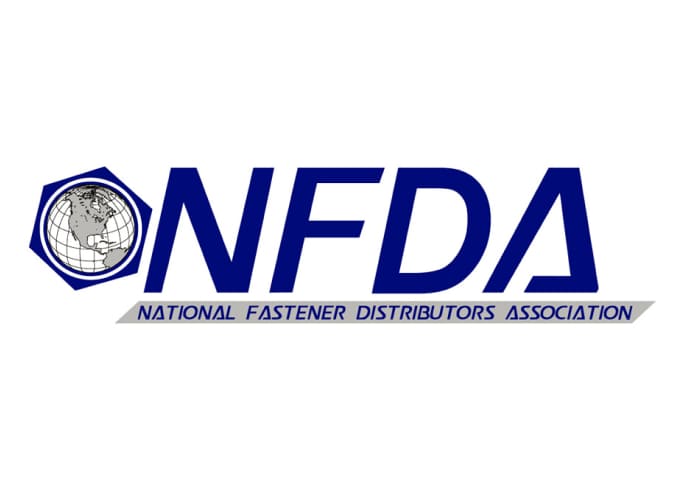 NFDA
A non-profit trade association serving the North American fastener industry.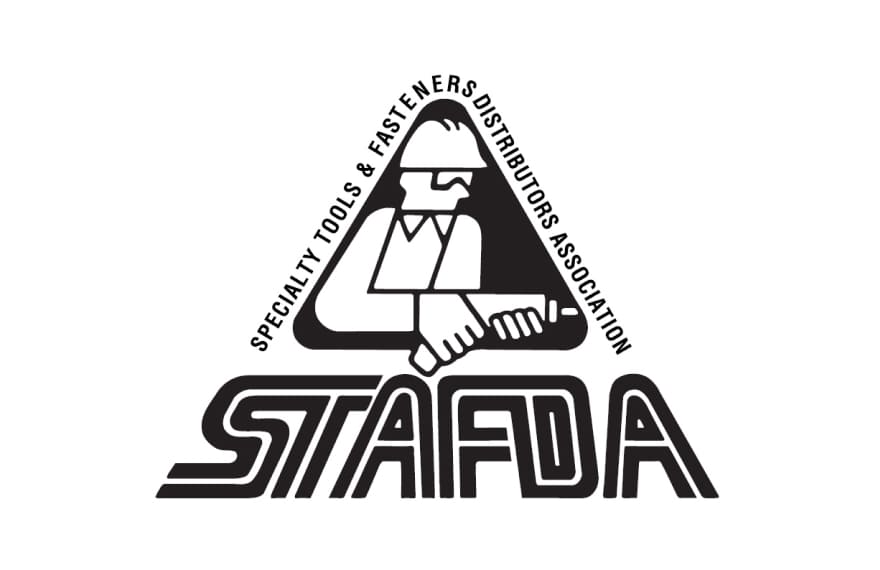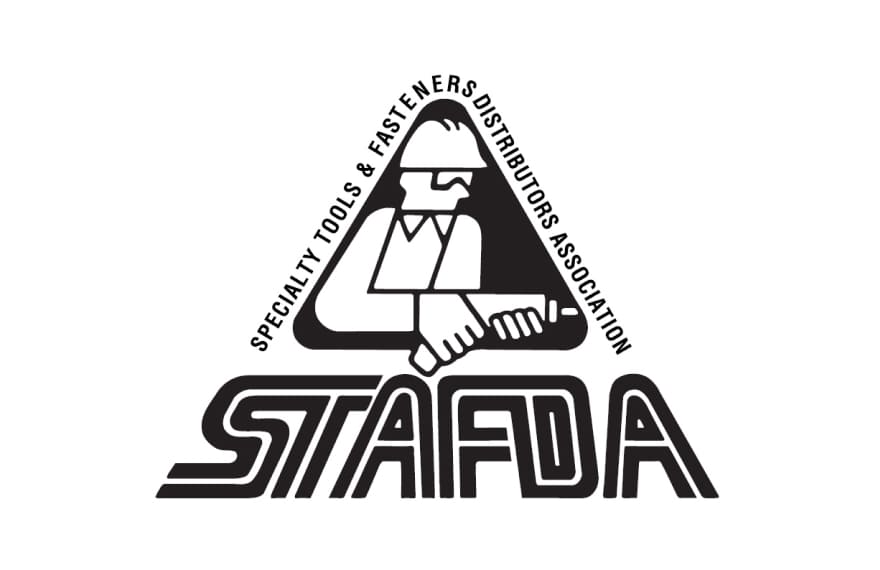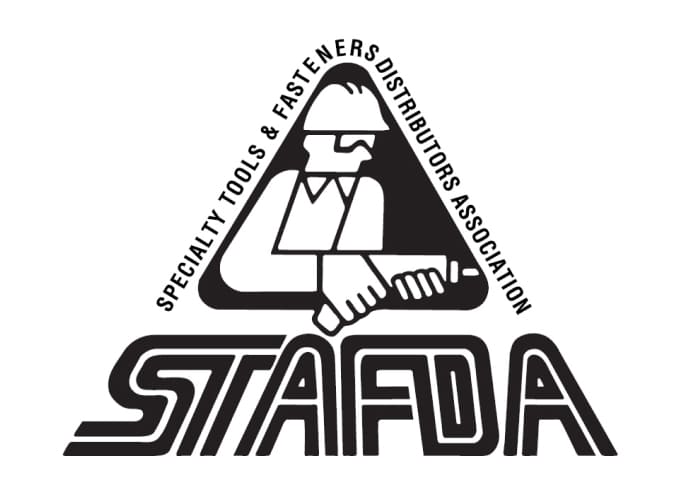 STAFDA
An international educational association serving the construction/industrial market.
Let's
Get Started
Whether you know what you need or not doesn't matter; we are here to make sure you get the right products.