Custom Packaging
Everything You Need, Nothing You Don't
We make sure you stay in budget with customized hardware kits for your projects.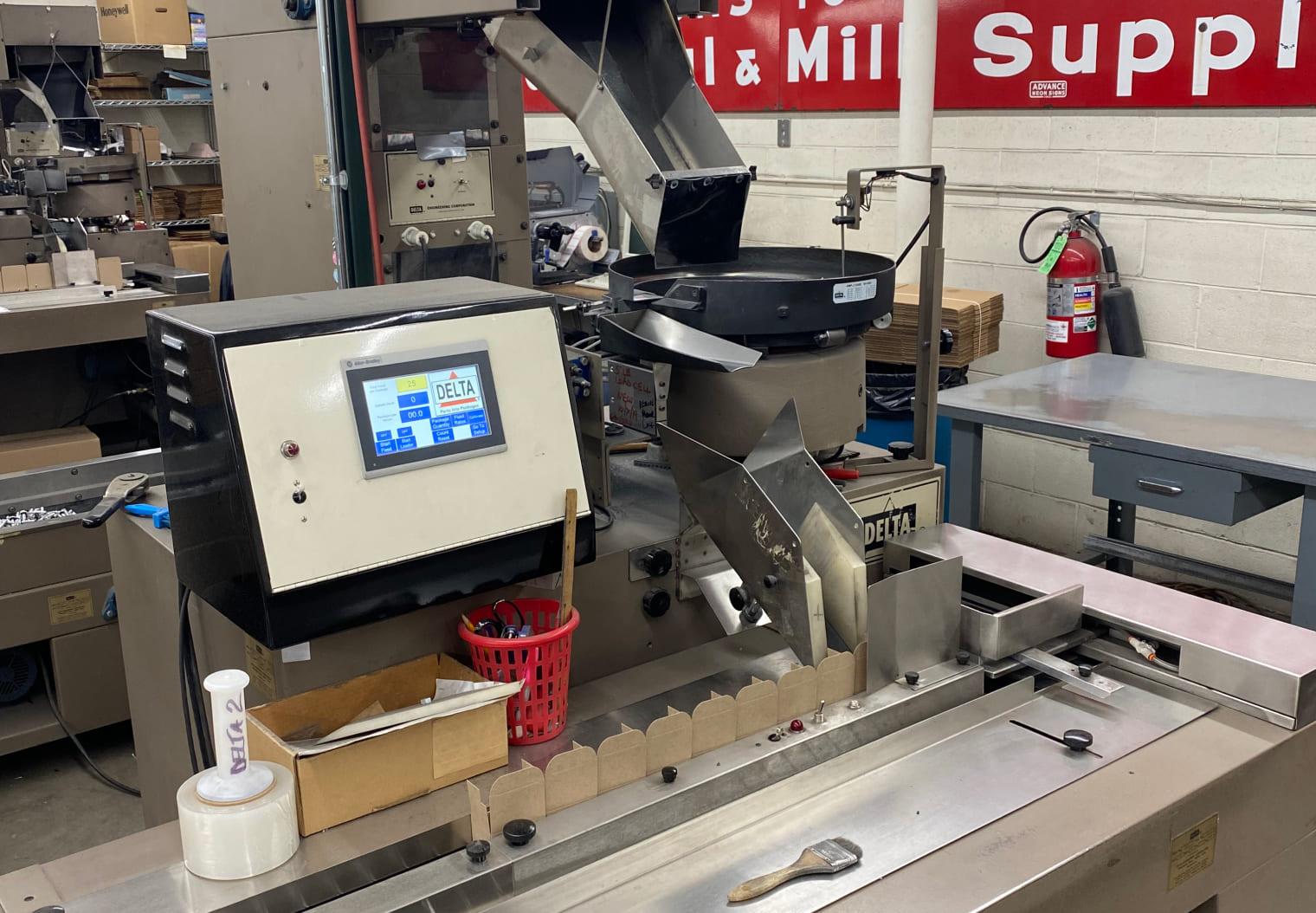 How it
Works
step 1
Communication
You let us know what your project is; we let you know everything you are going to need to accomplish it.
step 2
Procurement
We package all the hardware and fasteners you are going to need to complete your project; the things you thought about and those you didn't.
step 3
Database Management
You have specialties and similar upcoming projects; we keep your records on file so we're ready for you when your next project starts.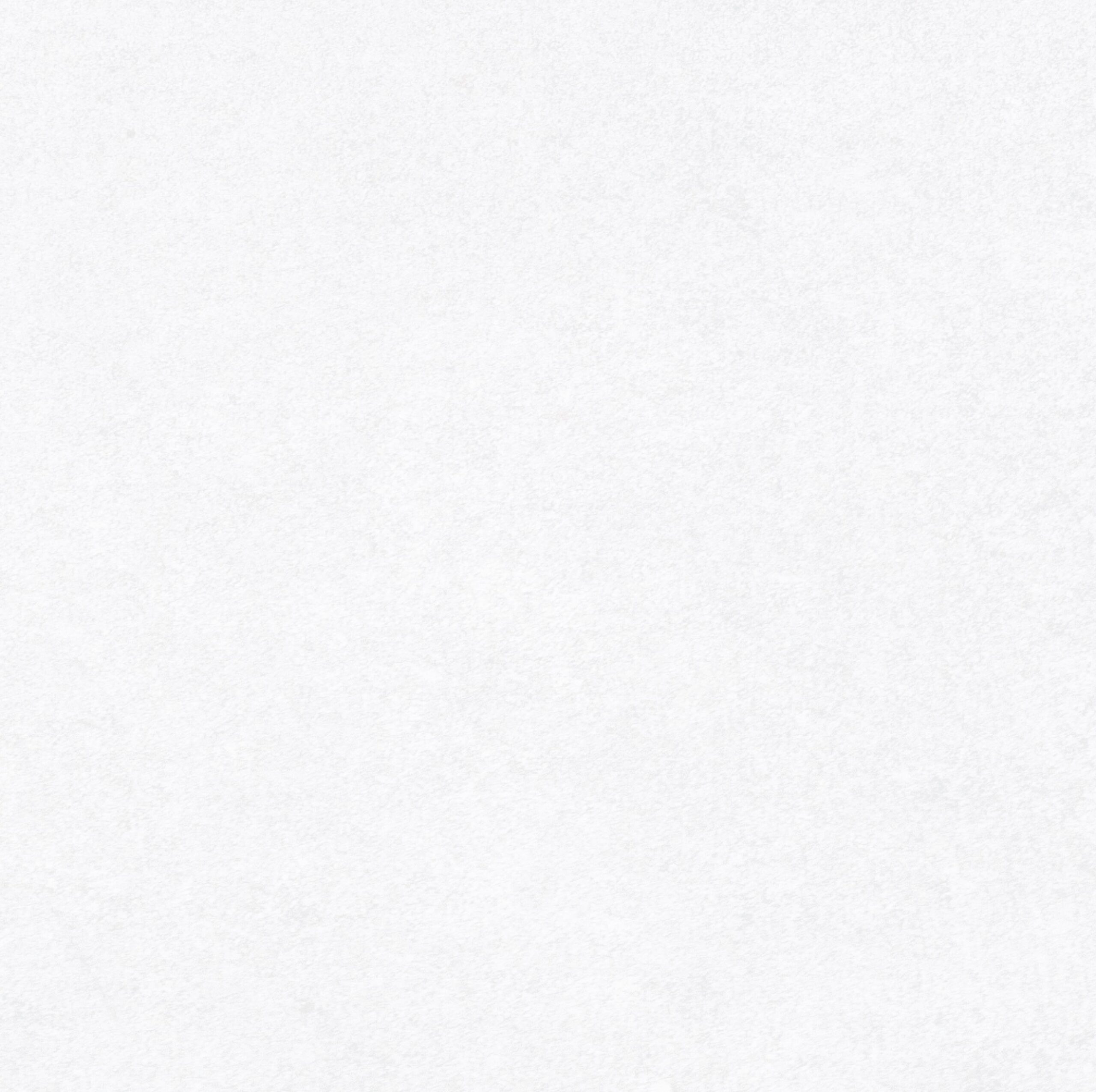 Consistent Branding
Not all products are created equal, and we will never supplement your hardware and fasteners for a brand that's "similar." Similar isn't good enough.
Cost Savings
With customized packaging, we'll negotiate with you to make sure you get the parts you need to finish the job without breaking your budget.
Customer Loyalty
There's a reason builders trust Albany for their hardware: we're just as dedicated to them and their jobs as they are to us.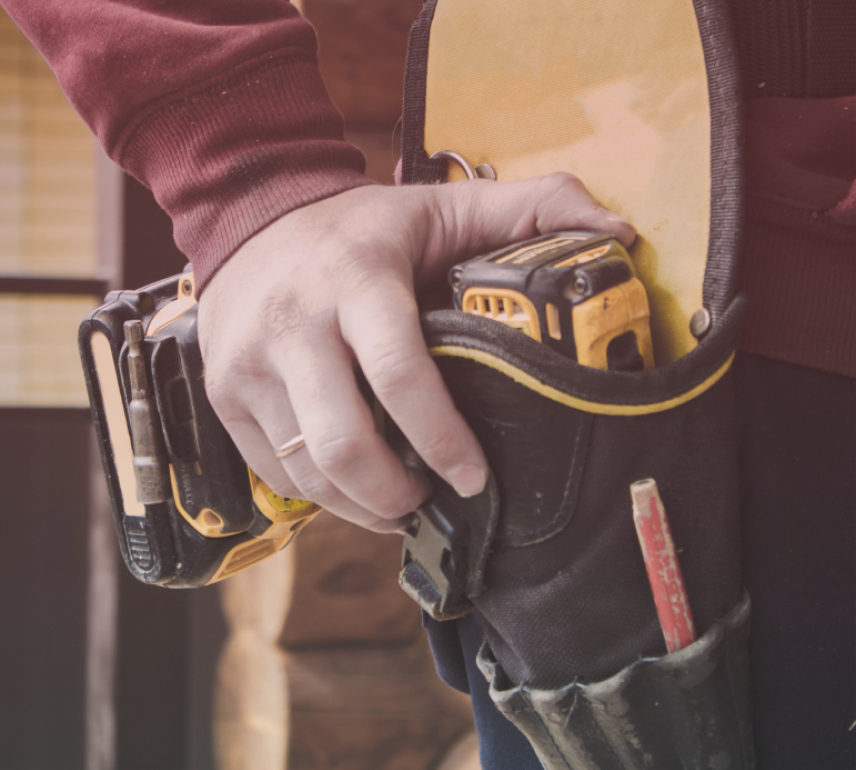 Don't Take Our Word,
Take Our Customers'
"Working with Mike S., I am always amazed at how much knowledge he has on products. He always shows how important we are as a business. Interacting with him is always friendly, helpful, and positive. He always exceeds our expectations."
Let's
Get Started
Whether you know what you need or not doesn't matter; we are here to make sure you get the right products.