Inventory Management
Full Shelves for Faster Jobs
The hardware and fasteners you need to get the job done right are right here, in our store.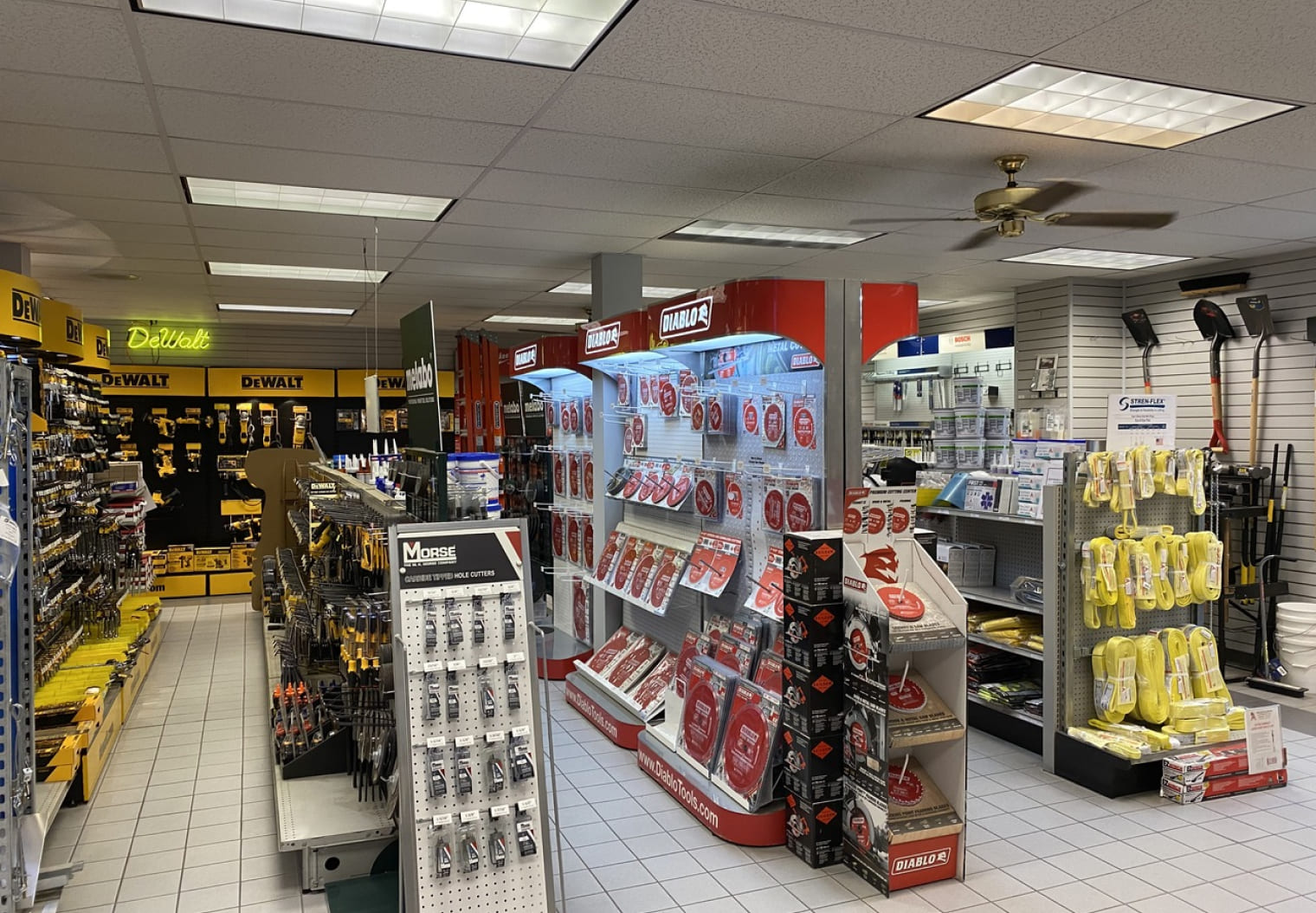 Our
Process
step 1
Communication
It's amazing what a simple phone call can accomplish, but we keep in contact with you to make sure we have what you need when you need it.
step 2
Organization
We know what we have in store down to the last bolt, so we're never caught off-guard with a low supply of anything.
step 3
Intuition
Your project might not be linear; we've seen every curveball thrown at contractors over the years, and are prepared to help you meet any challenge should it arise. Steady Stock Levels
Think of us as the middleman between you and manufacturers. We're in constant contact with them to make sure we have what you'll need.
Time Efficiency
By having the products you need on our shelves, we save you more than shipping costs, we save you time.
Local Knowledge
The City of Chicago was built with the hardware and fasteners provided by Albany. We are as ingrained in the construction industry here as hard hats and lunch pails.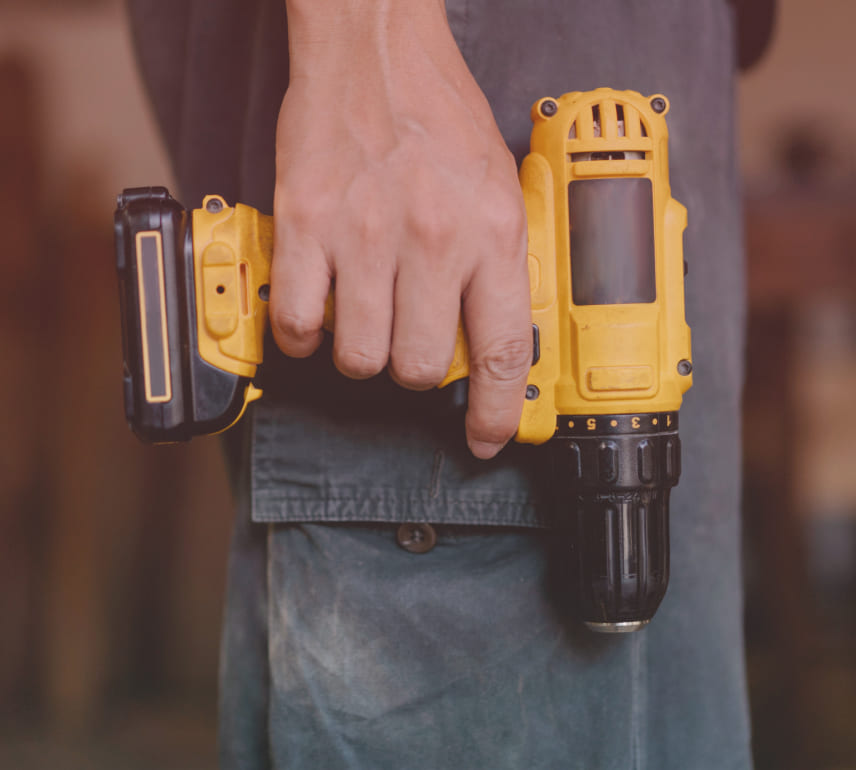 Don't Take Our Word,
Take Our Customers'
"Very easy to work with. Willing to do anything the way we want it done."
Let's
Get Started
Whether you know what you need or not doesn't matter; we are here to make sure you get the right products.