Products and Applications
Get It Done with Albany
We've been a leading supplier of hardware and components to builders and contractors for over a century because we get you the right amount of the right product at the right price.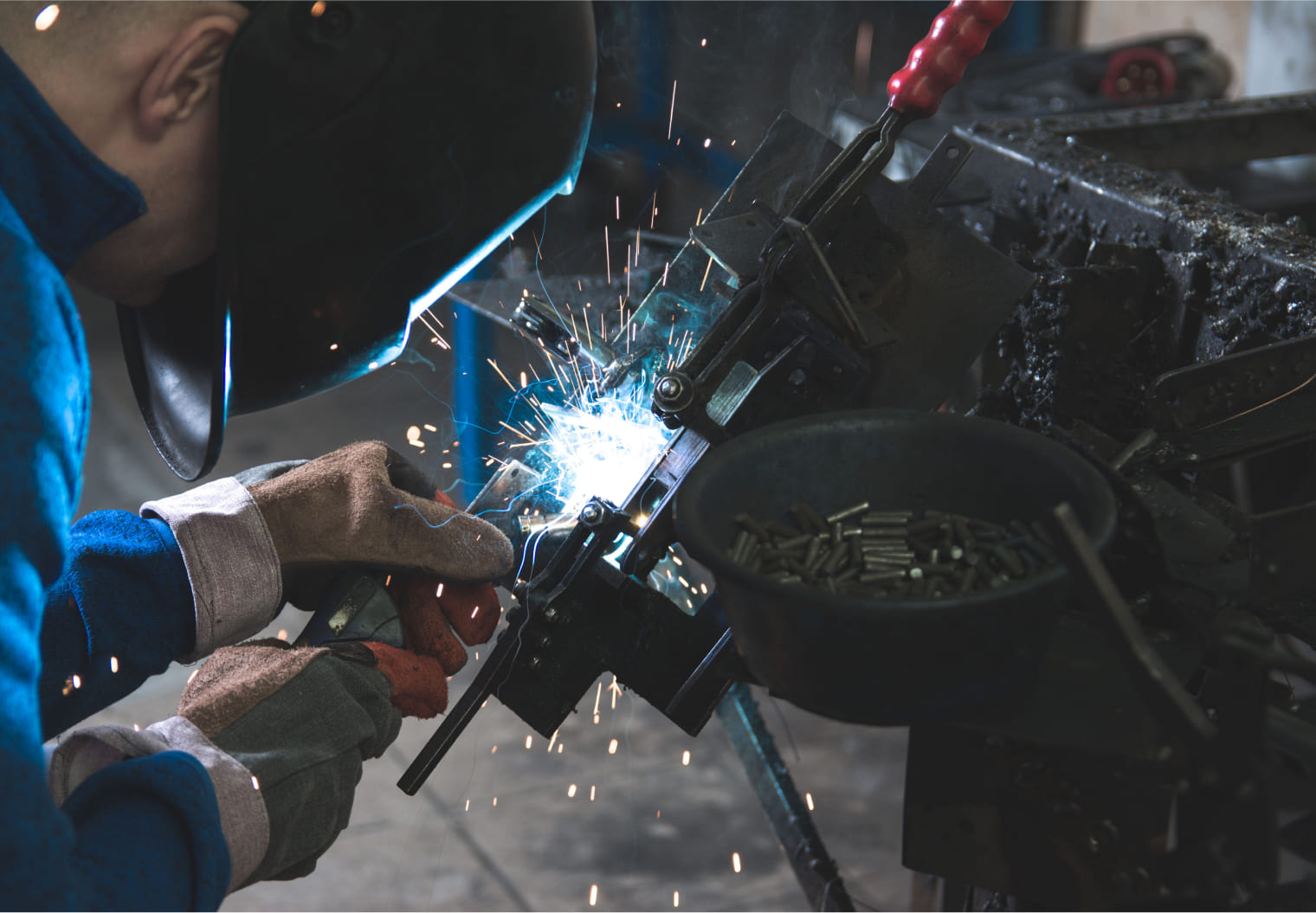 Types of
Products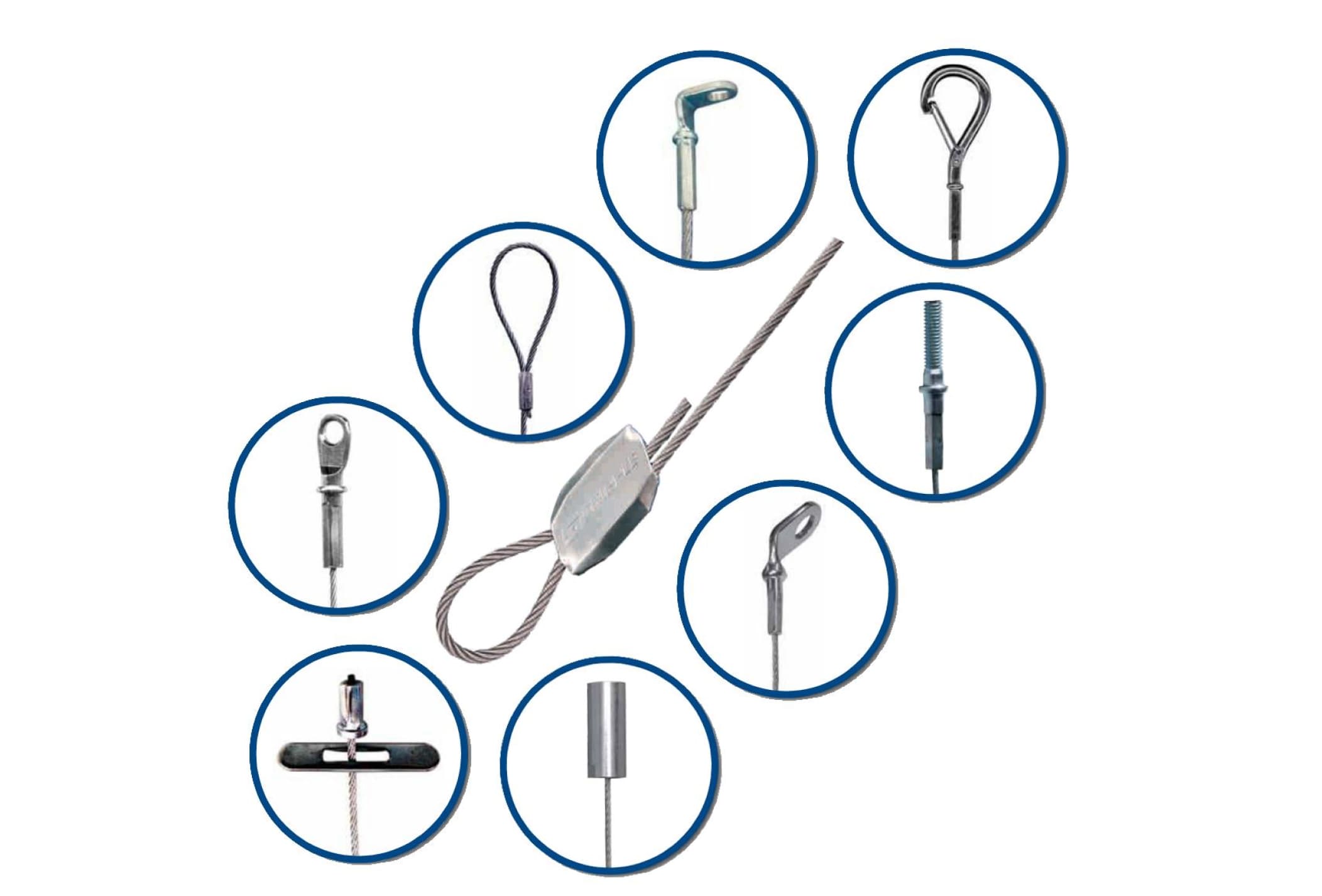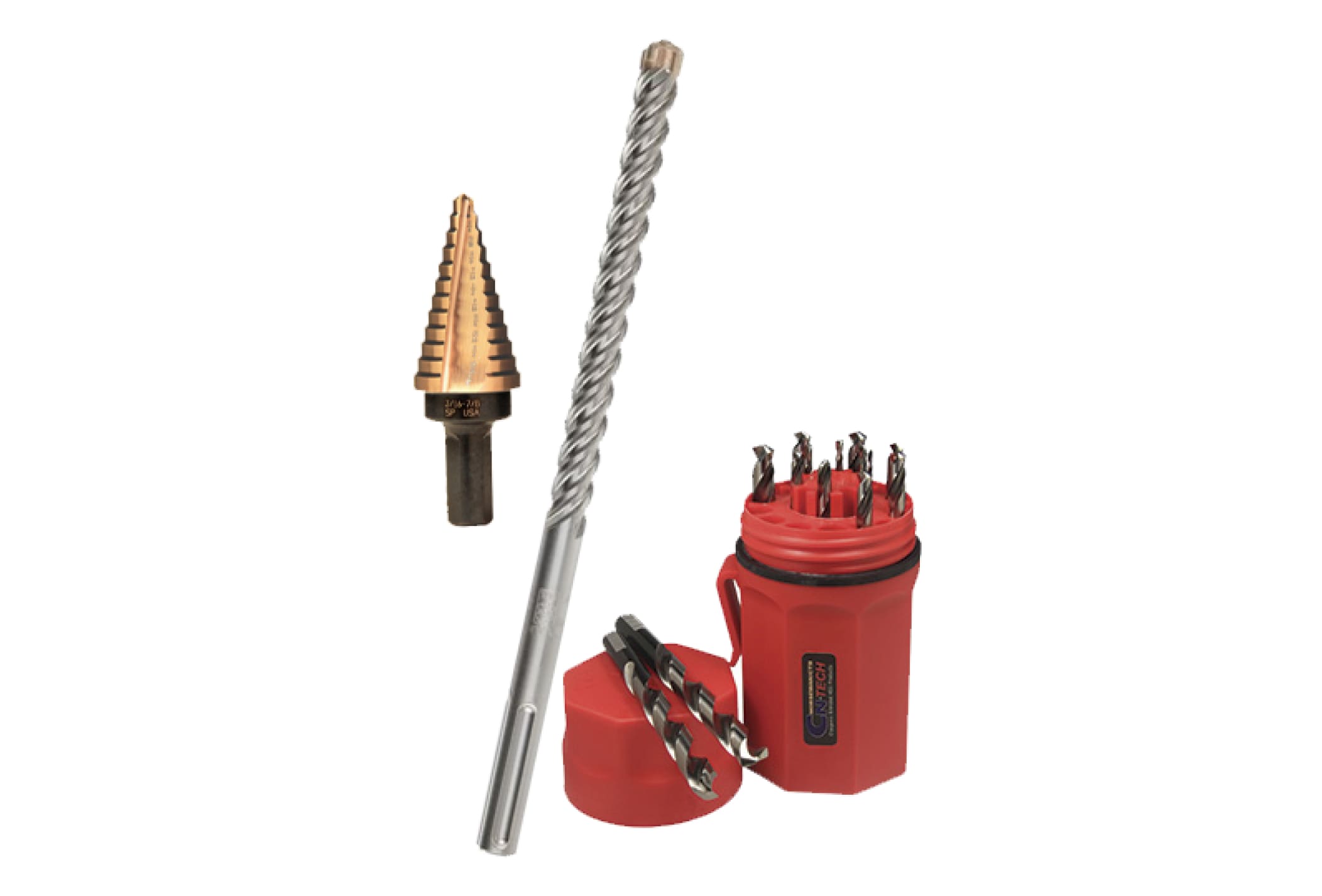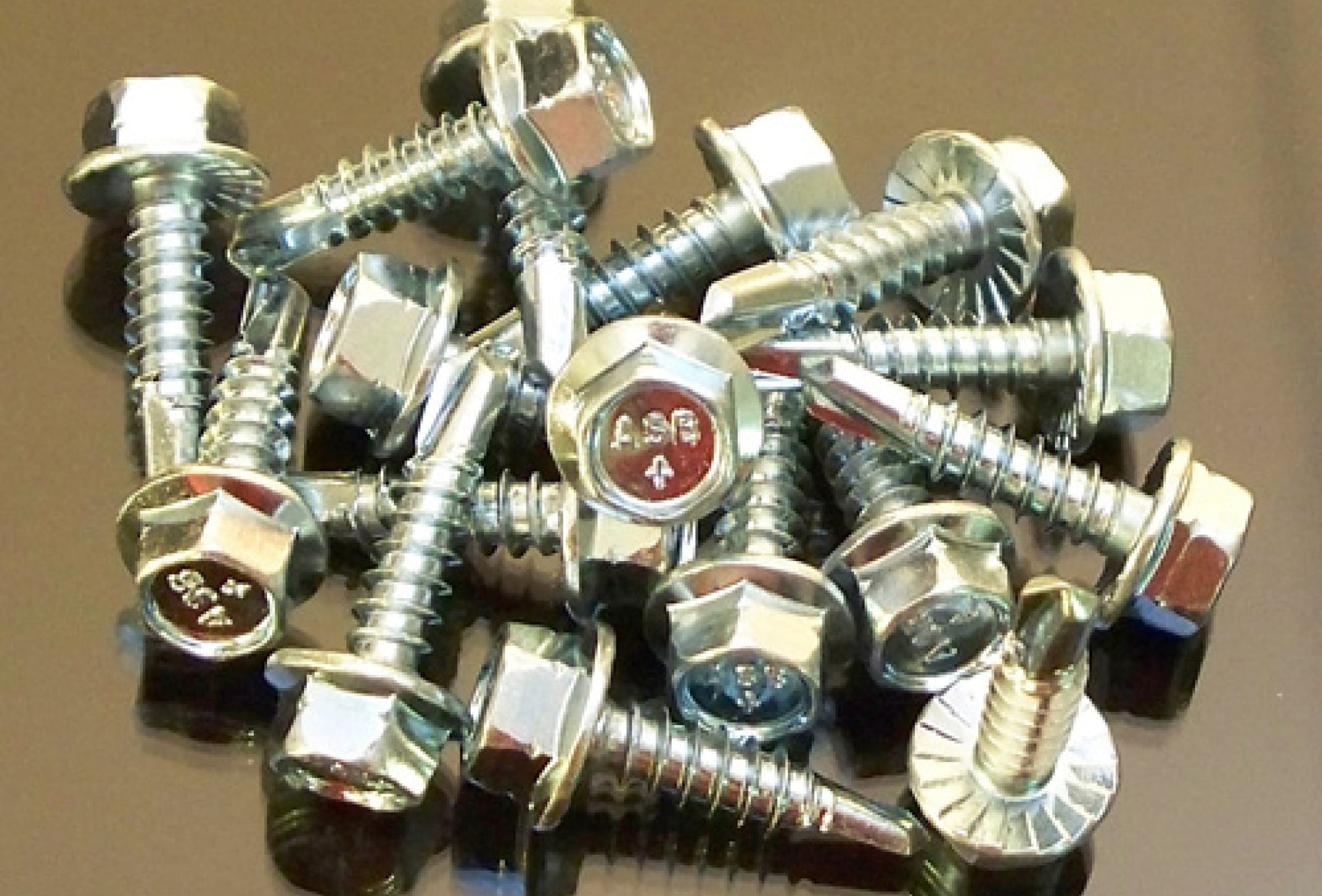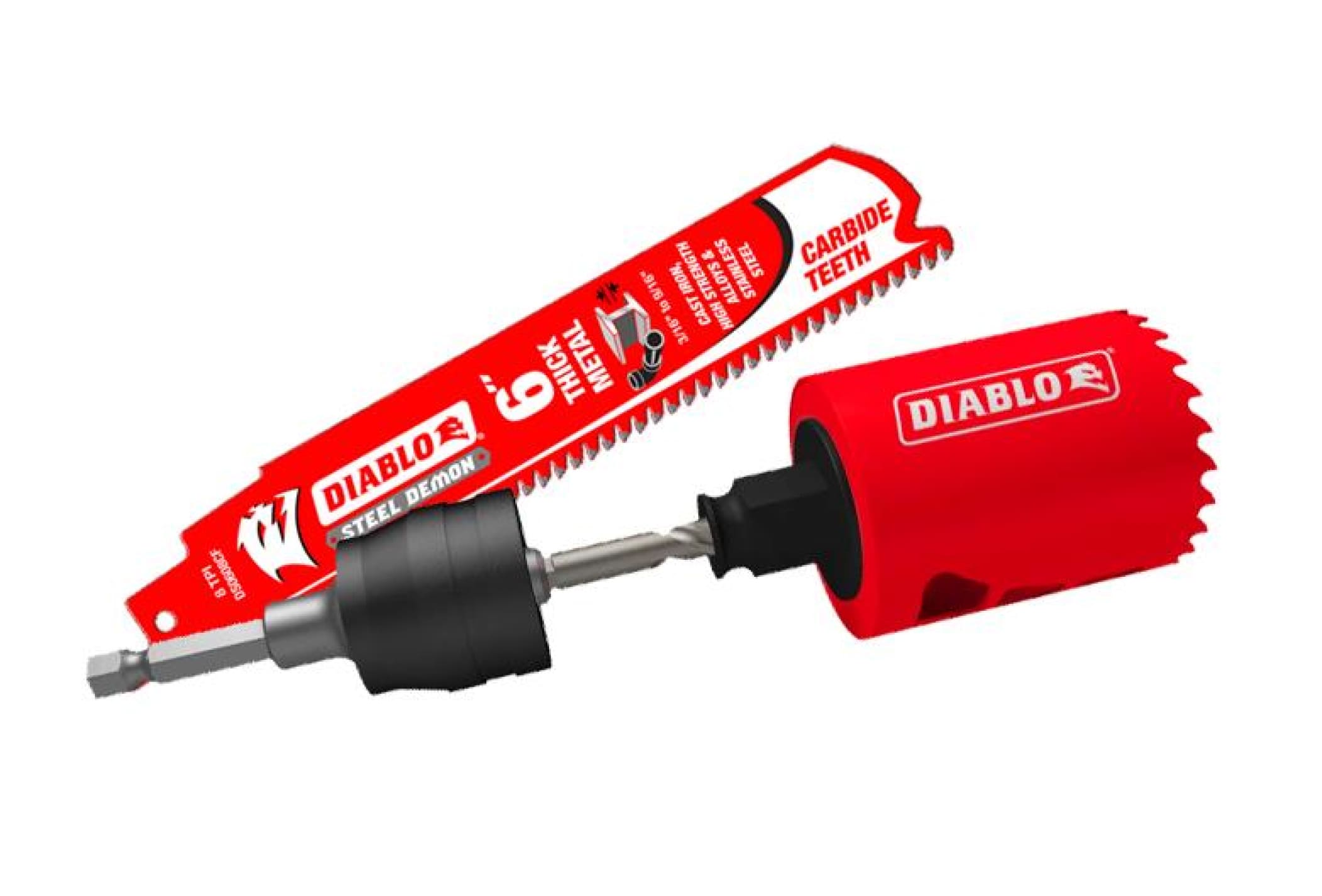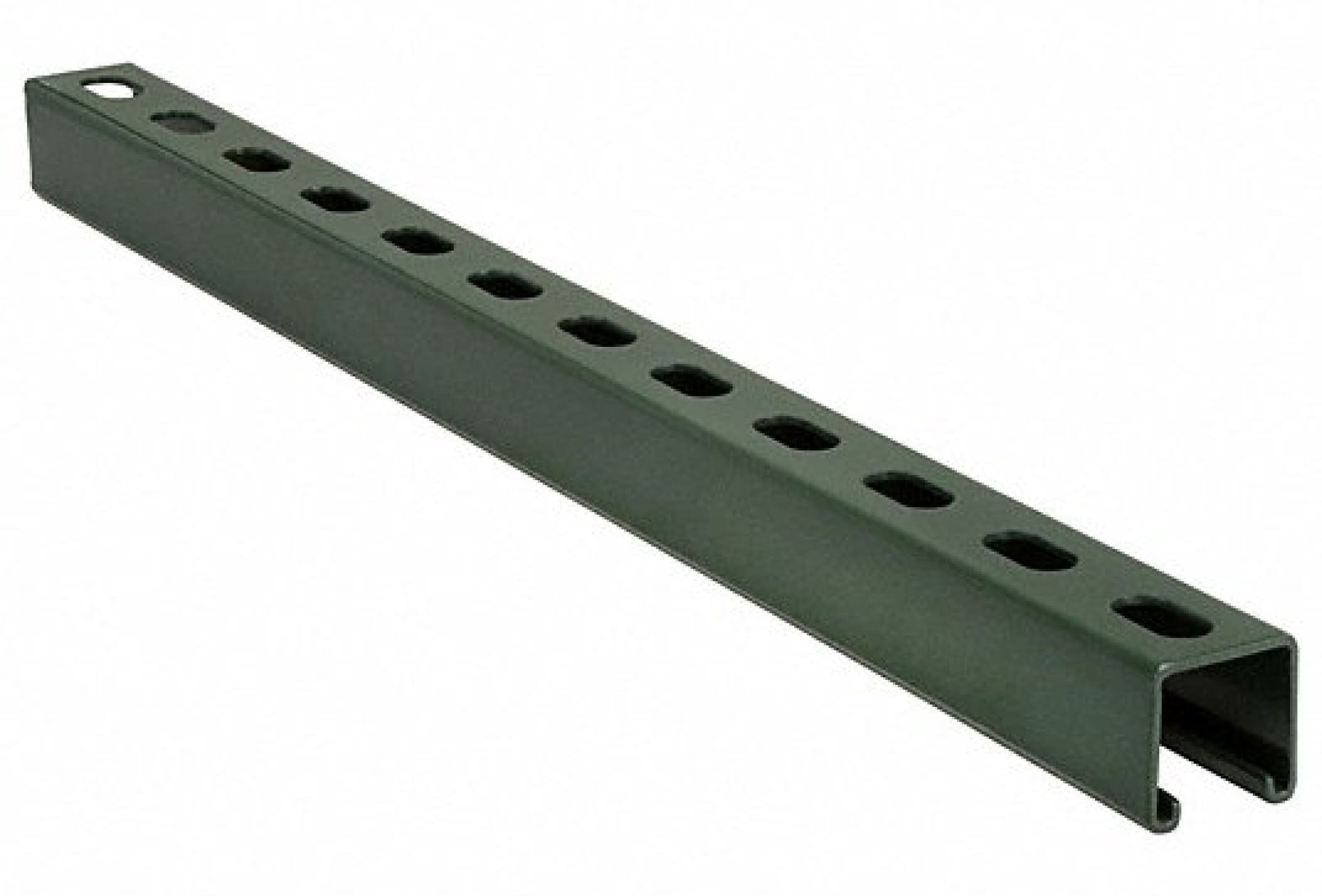 The modern world is supported by cables. Everything you need to keep your cable-hanging system securely fastened can be found at Albany, including Gripple and Ductmate products.
A good cut is as important as any aspect of your project. We offer only the toughest drill bits, saws, blades, arbors, cutters, jobbers and more so you get it right without wasting excess time and energy on cutting.
Fasteners put Albany on the map; our employees are experts in every sense of the word. We find the products that are right for your project, and what you need is always in our inventory.
You're not getting anything done without the proper tools. Albany carries top-end equipment and will consult with you to make sure you are walking out of our store with the best tool for you.
Great projects stand the test of time with great products. We supply only the best struts, washers, and nuts so whatever you are working on lasts the test of time.
Applications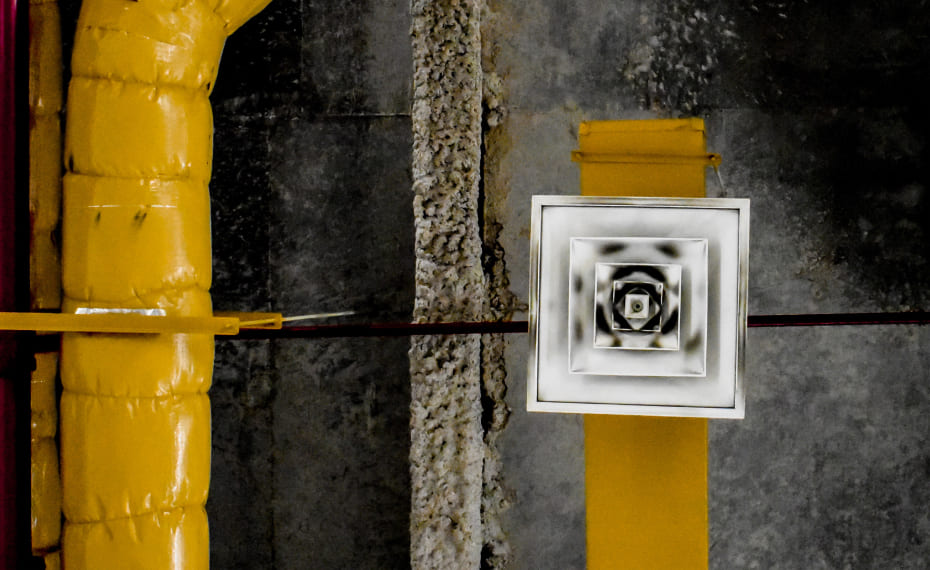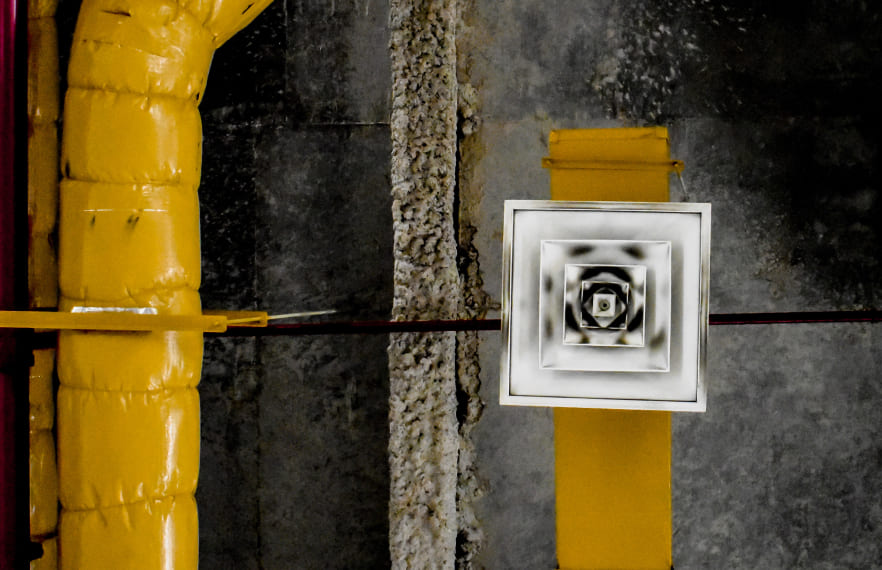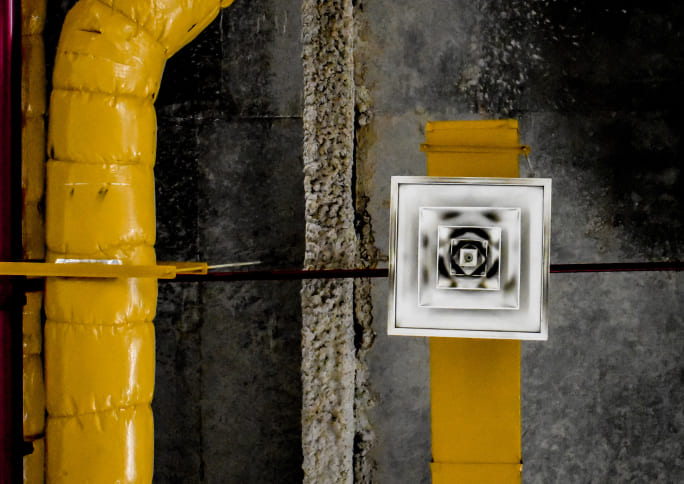 HVAC
Albany specializes in providing HVAC hardware to the best in the business.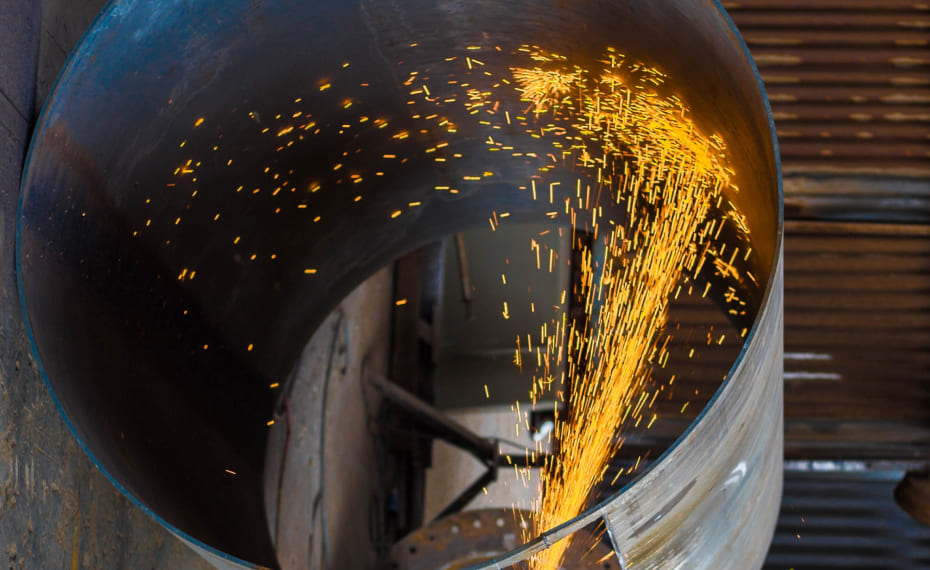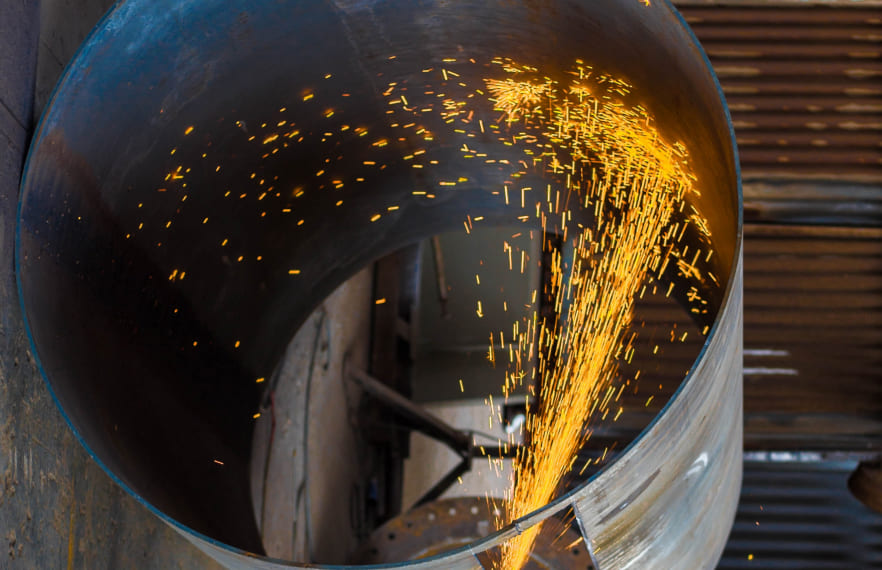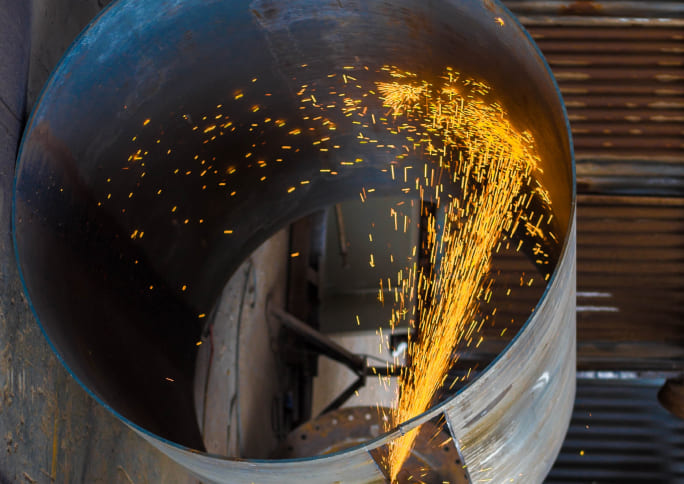 General Contracting
Whatever your job, Albany has the hardware and fasteners you need to get it done right.
How Can
We Help?
Not seeing what you need? Our inventory is too large for one website, so check in with us; we'll find it for you!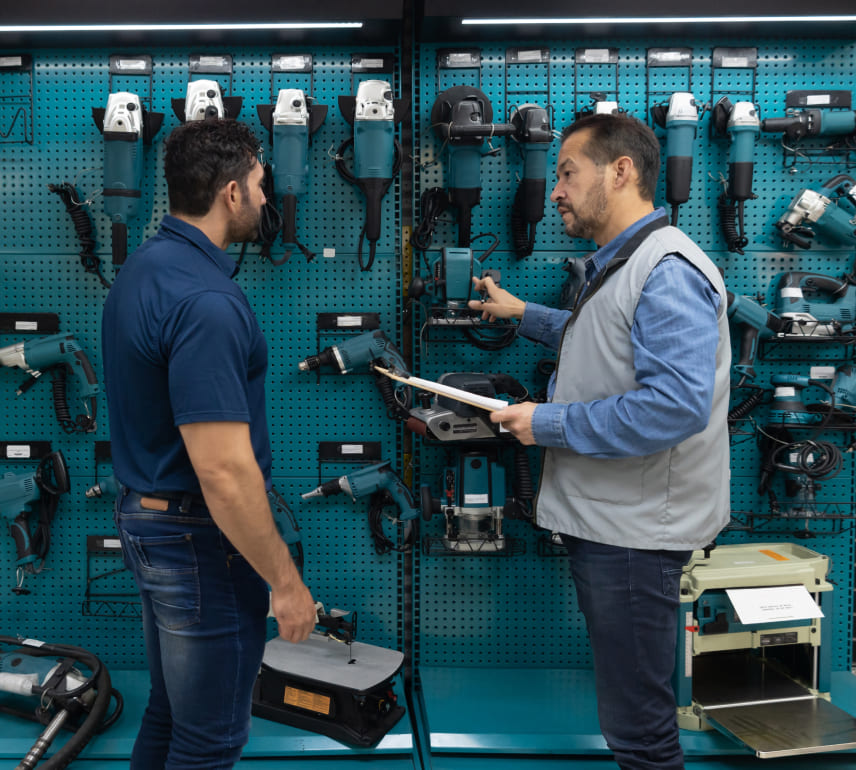 Don't Take Our Word,
Take Our Customers'
"I called in looking for a tool. Chris at the counter knew what I was looking for. Even though he didn't know the exact model, he did a little research and found exactly what we needed. The order was placed and paid for over the phone promptly. Pickup of the tool also went smoothly."
Let's
Get Started
Whether you know what you need or not doesn't matter; we are here to make sure you get the right products.